Electronic Document & Data Management
How to Place the Document at the Heart of the Enterprise

Creation & Sending of Unitary & Industrial Mail
Reinvent Paper-based Customer Communications: One Click for One or Millions of Letters

From Print Production to Customer Communication Management
Unite a Company's Communication Channels by Creating the Pillars of Its Customer Relationship

Solutions for Mainframe, AS400, & AFP/IPDS Environments.
Comprehensive Management of AFP / IPDS Document and Printing Workflows in Mainframe or iSeries Environments

Securing Data & Documents
From Electronic Signatures to Legal Document Archiving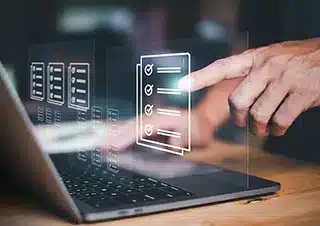 The Document is at the Heart of the Organization
Our business tools ensure the distribution of one or several million documents across all physical and digital channels. This results in a quick return on investment!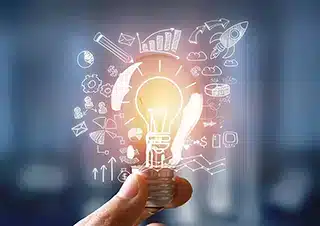 Add Value to Documents
Validation workflow, electronic signature, electronic archiving, or electronic registered mail. With each business process, we add digital trust.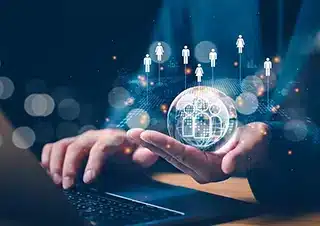 The Document as a Pillar of the Customer Relationship
Optimize customer relationships by adopting a CCM solution. Choosing a customer-oriented solution allows for standardizing communications and enhancing brand image.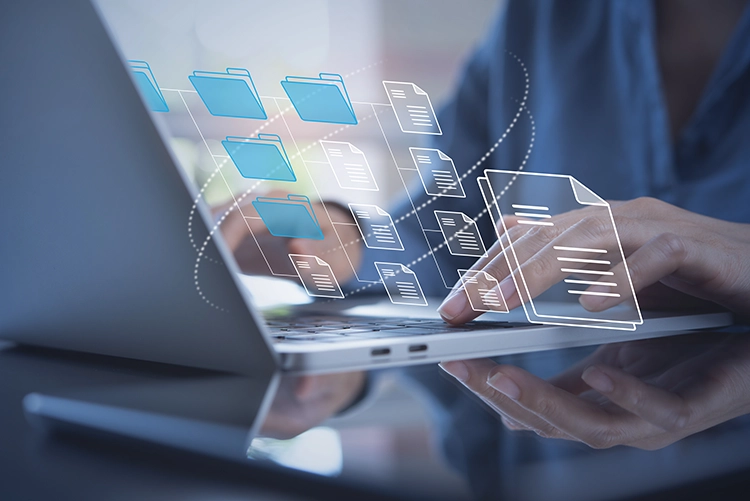 MPI Tech supports its customers in document and print management. With more than 40 years of expertise, MPI Tech is driving digital transformation in the enterprise with its globally recognized print and customer communication management software solutions.