Banks & Finance
Improve Customer Satisfaction, Harmonize, and Professionalize Documents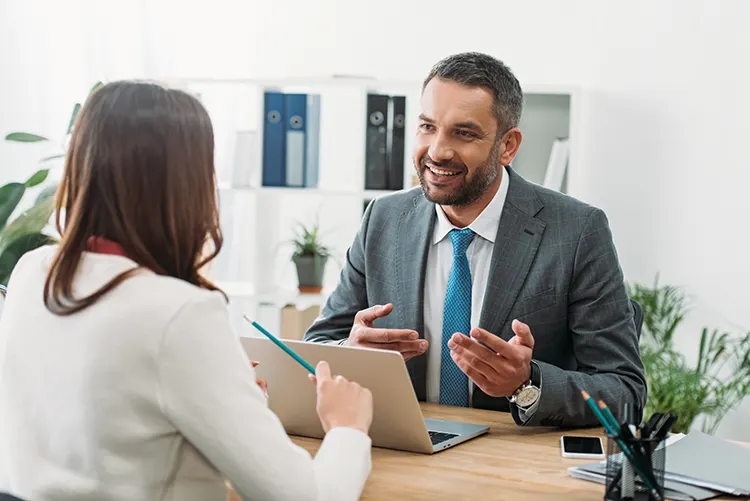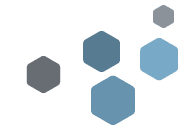 Complete 
Document

and C

ommunications

Management
A global response

to all user's needs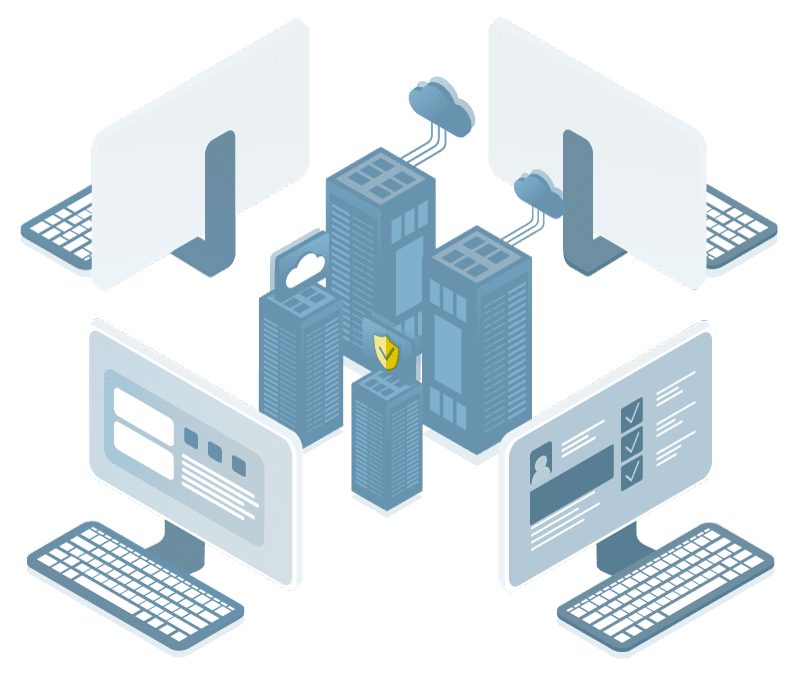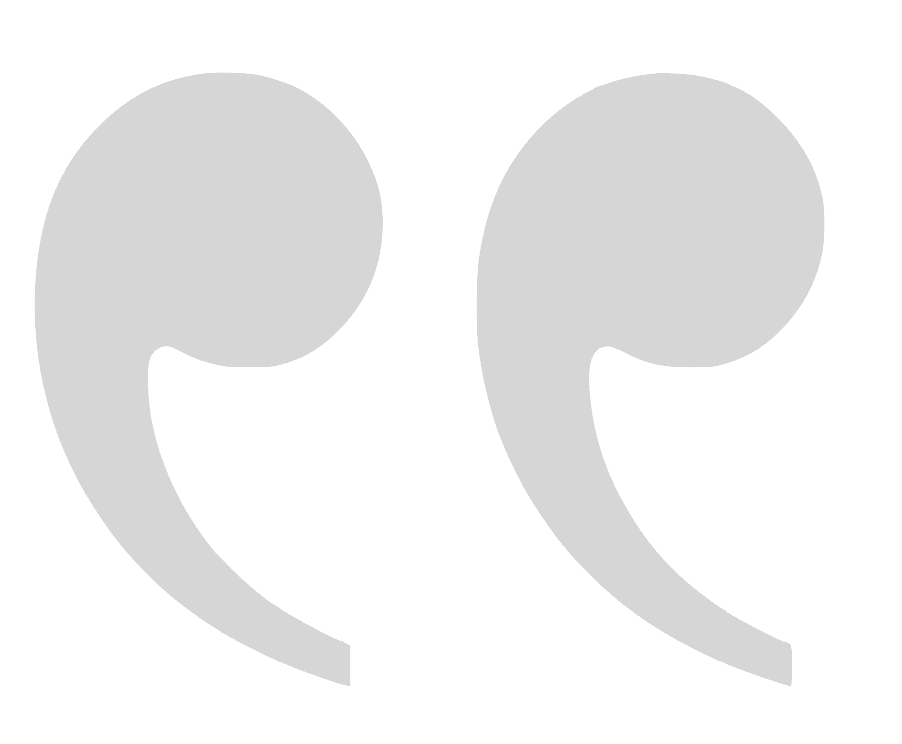 The implementation of MPI Tech's solutions allowed a large international financial institution to drastically reduce its MIPS consumption on z/OS and to install a global secure printing solution for all employees and for all printing, including mainframes.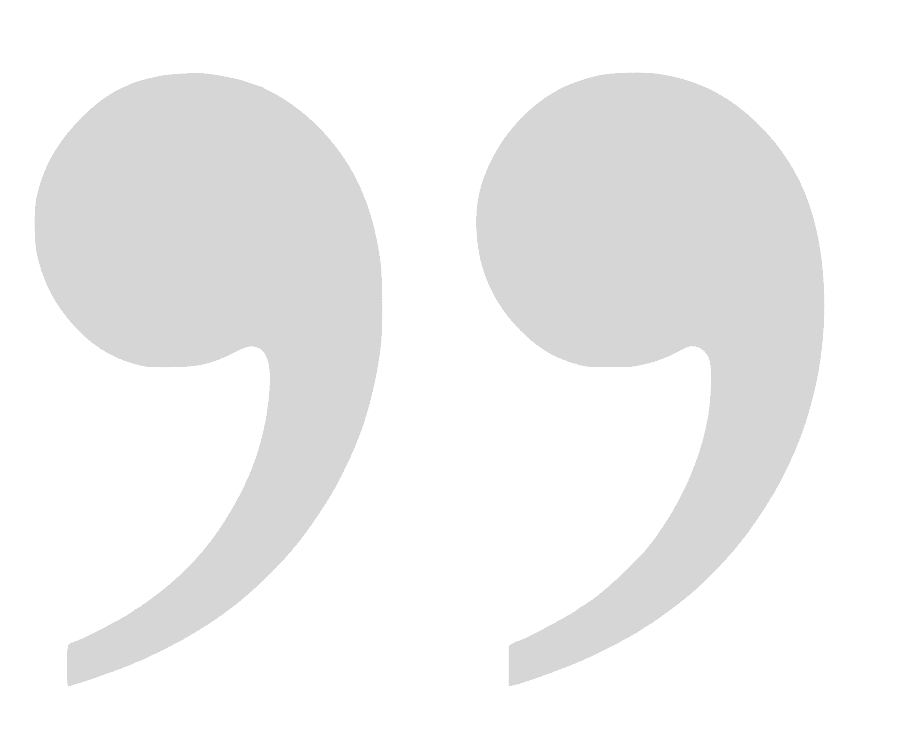 Solutions to Help on a Daily Basis
What Are the A
dvantages of

Our Solutions?
Connectivity
MPI Tech's solutions support workflows from mainframes, iSeries, IBM Power Systems, and other information systems. Whether any infrastructure is new or old, there is a solution to manage documents and workflows.
Flexibility & Agility
With its omnichannel and digital-first approach, MPI Tech's solutions accompany companies and their customers from paper to digital. Step by step. Flexible and scalable, our solutions adapt to all needs and volumes
Tracking & Tracing
For communications, prioritize physical mail versus email! With an opening rate of more than 70%, personally addressed advertising mail is a must. With our composition, tracking, and tracing solutions, your communications will be impactful and effective.
Optimize Budgets
The processes of postal massification, centralization, and intelligent distribution of documents offer considerable possibilities in terms of reducing mailing costs. The scheduling and performances of the solutions enable the processing of large volumes of documents.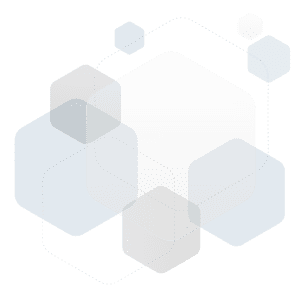 Banks are interested in improving customer experience and satisfaction as well as optimizing the banking value chain, optimizing internal processes, and reducing costs through task prioritization, and workflow management…
Digital Transformation in the Banking Sector – ACPR 2022