Customer Communications Management – CCM
Improving Communication Management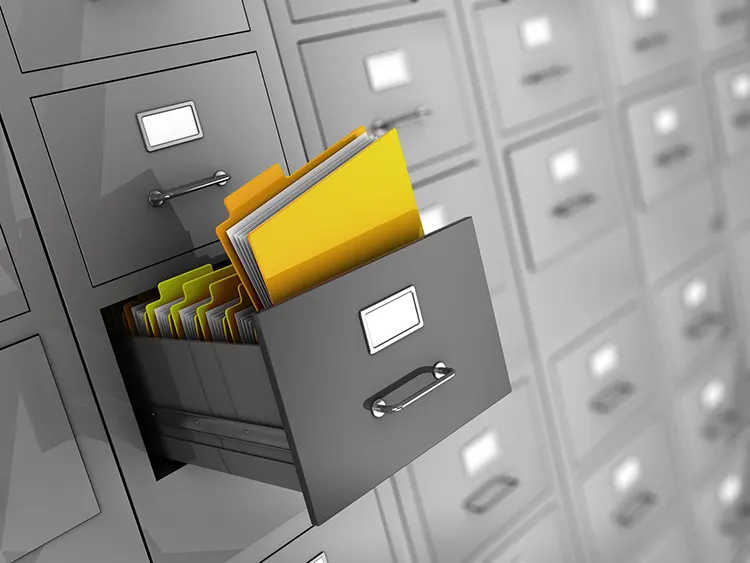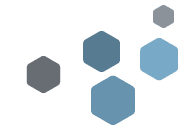 Customer Communications Management

 CCM*
A New Approach to
Customer Relationships
A successful customer experience materializes through complete control of various document processes and information. At each step, mastering document flow and data is critical for the business. The company, the supplier, and the customer, all expect information in a specific order with documents, messages, emails, and information containing equally precise data.
Customer communications management is part of the broader scope of mastering total business document processes, both in terms of mass document flows from information systems and in transactional exchanges from business services.
The ScopSoftware™ solutions and their flow orchestra conductor, ScopIOM™, a cornerstone of the Scop™ solutions, implement the necessary means to address the challenges of tomorrow in the field of mastering customer communications.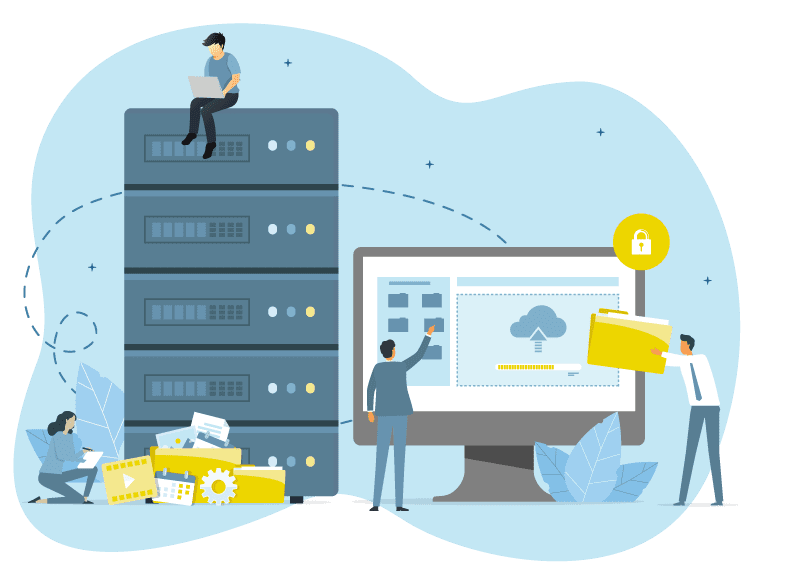 Effective customer communication management increases the longevity of the relationship between the company and its users
360° Vision
A CCM approach allows a company to rethink the way they operates, and to reinvent simpler, more logical, and cross-functional processes. Via our solutions, users have a complete vision of how their company operates.
Harmony
No more scattered documents and communications that don't adhere to the brand identity are outdated, and mostly just obsolete. A CCM solution enhances the company's image by providing clear and impactful communications.
Adaptability
Multiple and complex communication channels, demanding users or consumers, and loyal customers: are the ideal conditions to choose an adaptable, customizable, and efficient solution.
On-Premise or Saas
Looking to start a project? Conducting a test on a pilot group? Beta testers? Whether a project is global or limited, if it concerns 10 users or one million, and whether it needs SaaS or On-Premise, all options are possible.
Why choose  MPI Tech as preferred partner for the management of
customer communication?
With more than 40 years of expertise in data and document management, MPI Tech has developed strong expertise in controlling business data streams.
We have developed numerous solutions to support users and decision-makers of companies of all sizes in their daily challenges, and to respond quickly and efficiently to multiple requests (customers, partners, suppliers, and various interlocutors…).
Trusting MPI Tech means relying on a network of experts in business processes: billing, payroll, administration, marketing, etc…
We support specific challenges and respond to problems such as document security or cross-functional approach, in the structural adaptation of our offer to multi-site business activities, and in the short and long-term evolution of the company's architectures…
More than a software solution provider, MPI Tech is an ally, a true right-hand man in the day-to-day running of a business.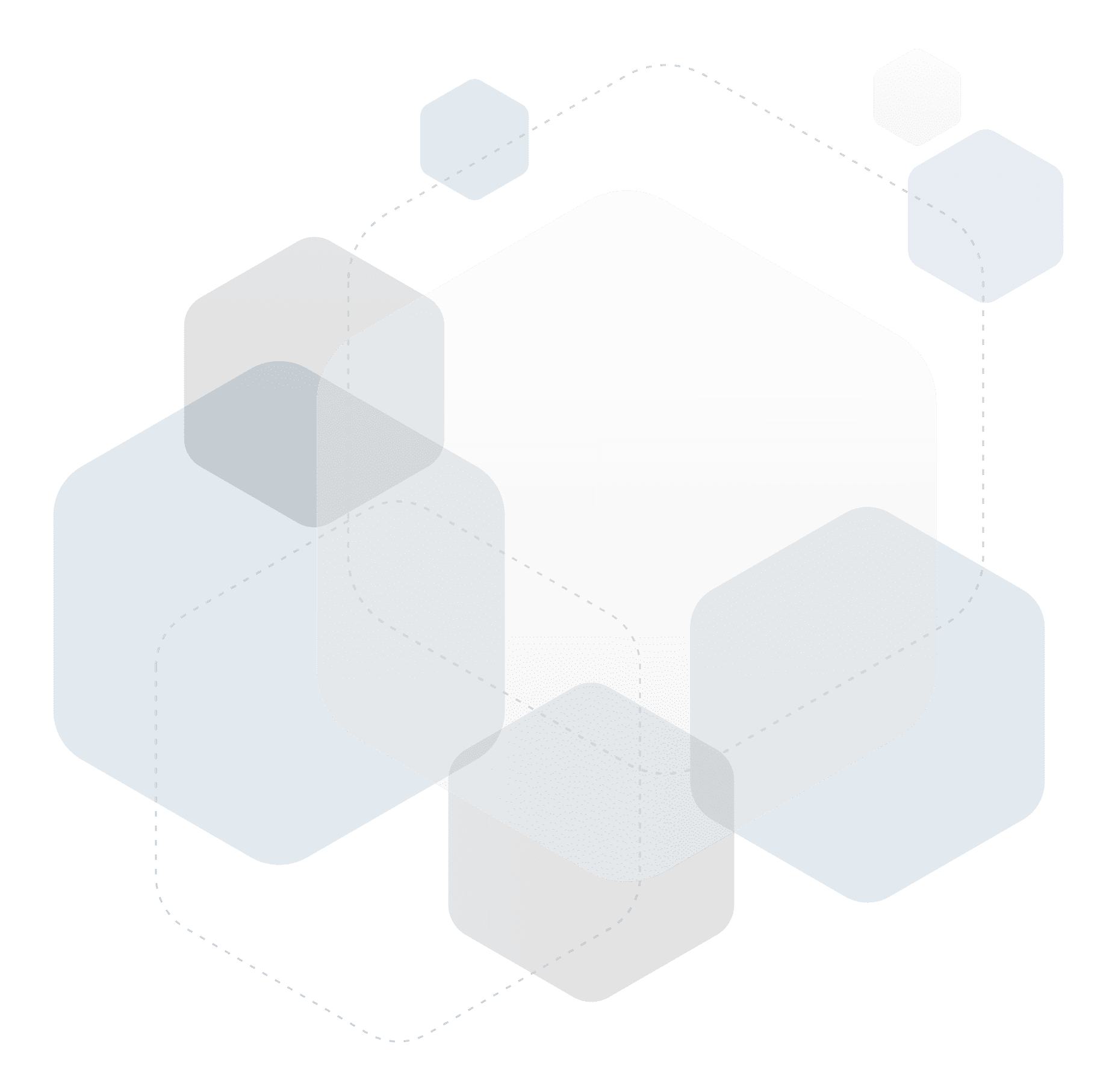 Did you know?
7 out of 10 organizations are interested in a platform capable of managing customer or citizen communication, EDM, archiving, and document processes.
Source: Archimag study January-March 2022