Healthcare and Hospitals
Reduce Management and Mailing Costs for Medical Documents & Correspondence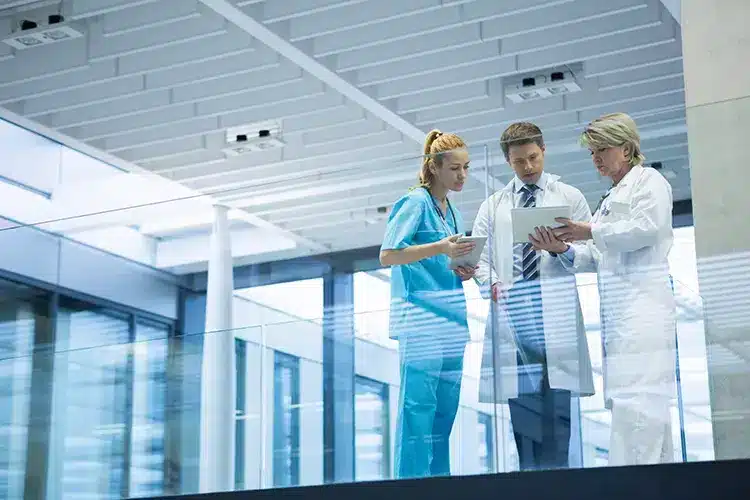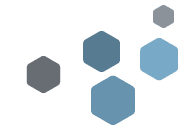 Public and Private Hospitals

Generate Large Volumes of Paper Mail.
Adopting a solution for creating and sending mailings for healthcare institutions means freeing yourself from the various daily tasks of managing mail (medical or administrative) but also freeing yourself from technical constraints (printing, inserting, and stamping).
The result: mail at the best possible postal rate!
Hospital Facility
What Are the A
dvantages

of Our Solutions?
Global Document Management
From mail handling to data hosting in a secure archiving system, our global offer covers all your needs.
Create a Letter Easily
Relieve your administrative teams with a solution for creating and sending individual letters, simple and effective, it will save your different departments precious time.
Reduce your costs
With such high volumes of production, the printing process with the addition of postal sortation to meet Post Office rules postal cost reductions greater than 25% are achieved per envelope.
Anonymization
MPI Tech software manages the anonymization of the most sensitive documents. You can transmit interdepartmental documents while maintaining the patient's anonymity.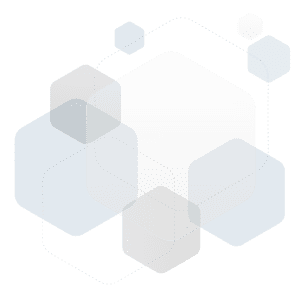 Choosing a solution for managing separated mail means reducing the cost of each envelope by 25%.
Syndicat Interhospitalier de Bretagne (SIB) – France – dsih.fr