Creating and Sending Documents
Manage Document Creation and Sending Processes
Software
Solutions
Each software enables the exploration of new aspects of document creation and delivery. From basic document creation to more advanced solutions, every business requirement will find its solution.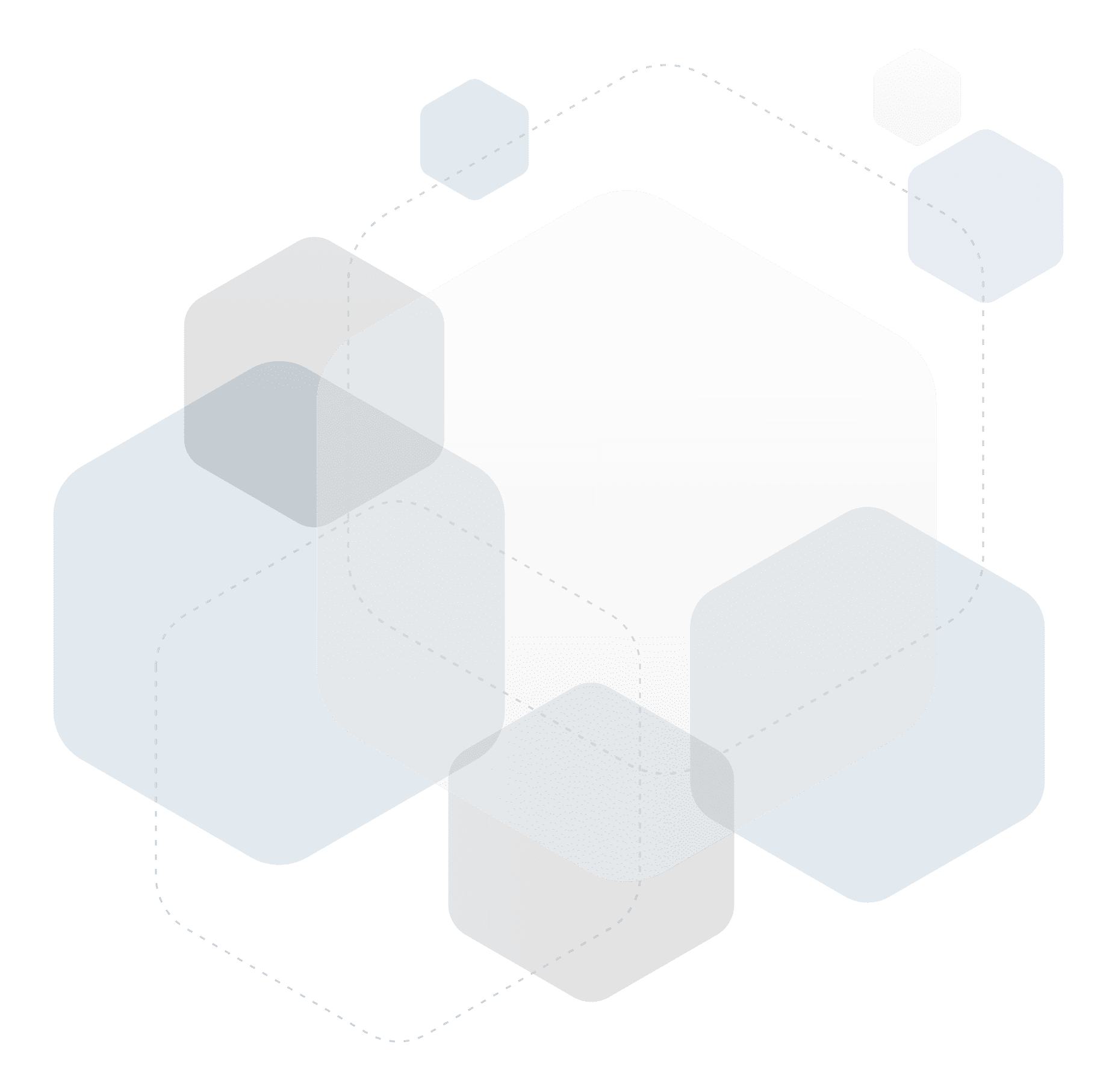 The processes of creating and sending mail in a company can occupy an employee for 1/4 of their work time, depending on their position.
Typically some structures entrust the tasks of printing, enveloping and manual franking to administrative employees who occupy a large part of their working time for these tasks.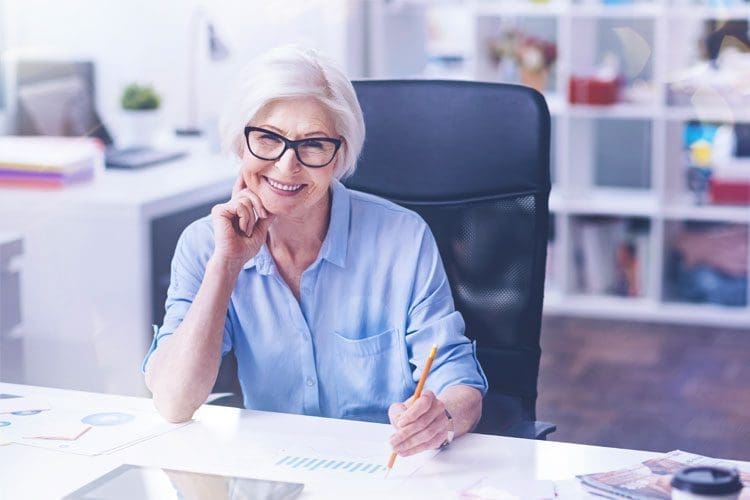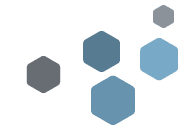 Create & Send

Documents Quickly While Reducing Costs