Print Service Providers
Massification and Optimization of Postal Costs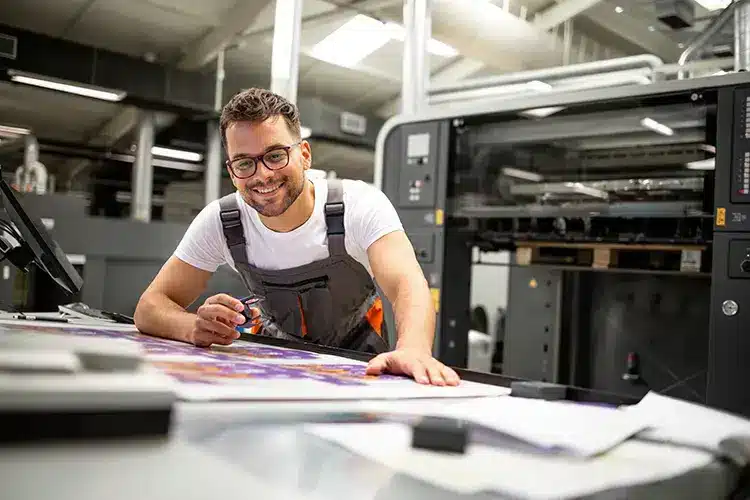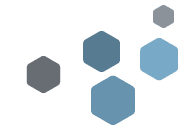 Print Service Provider: 
the Solution to Postal Problems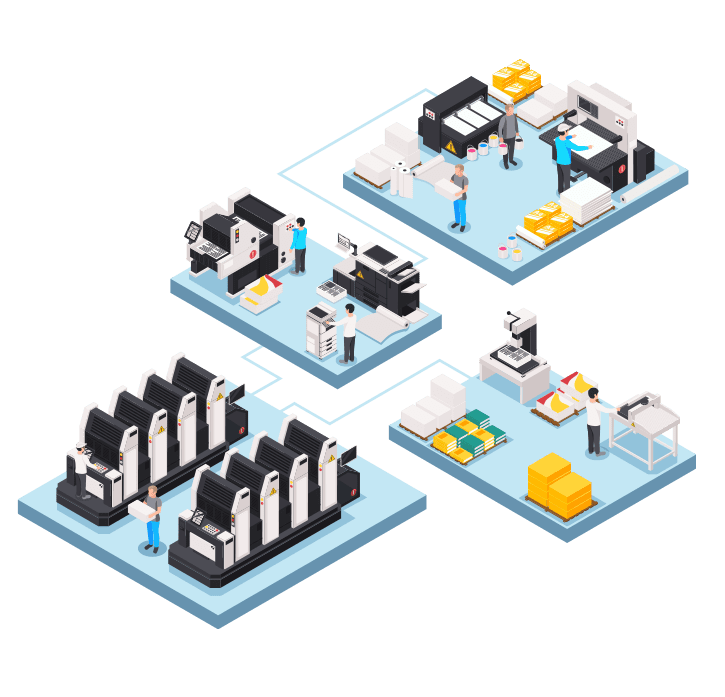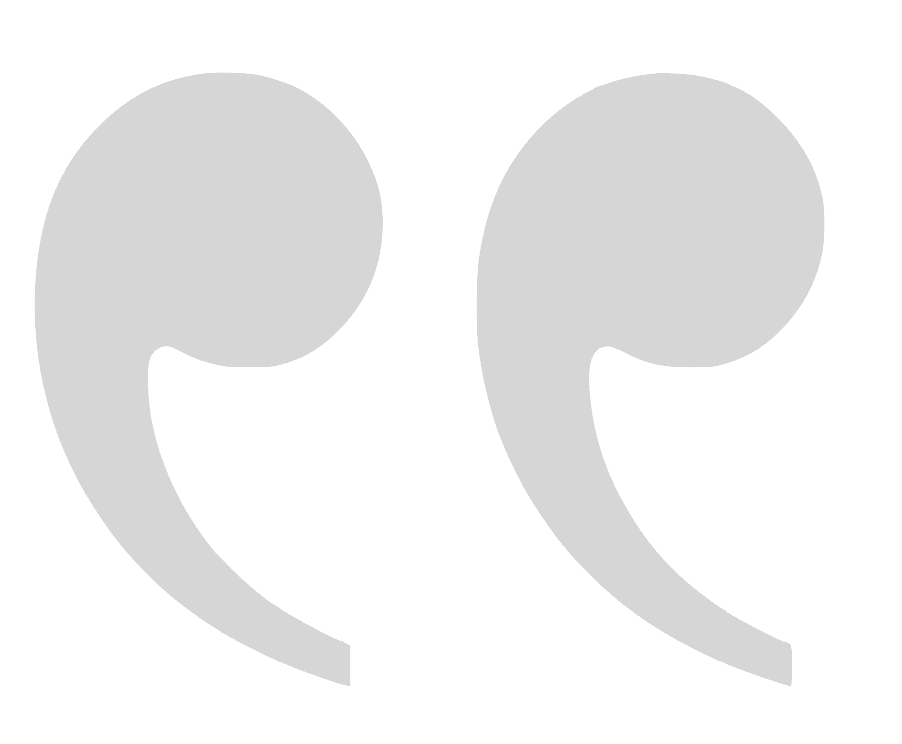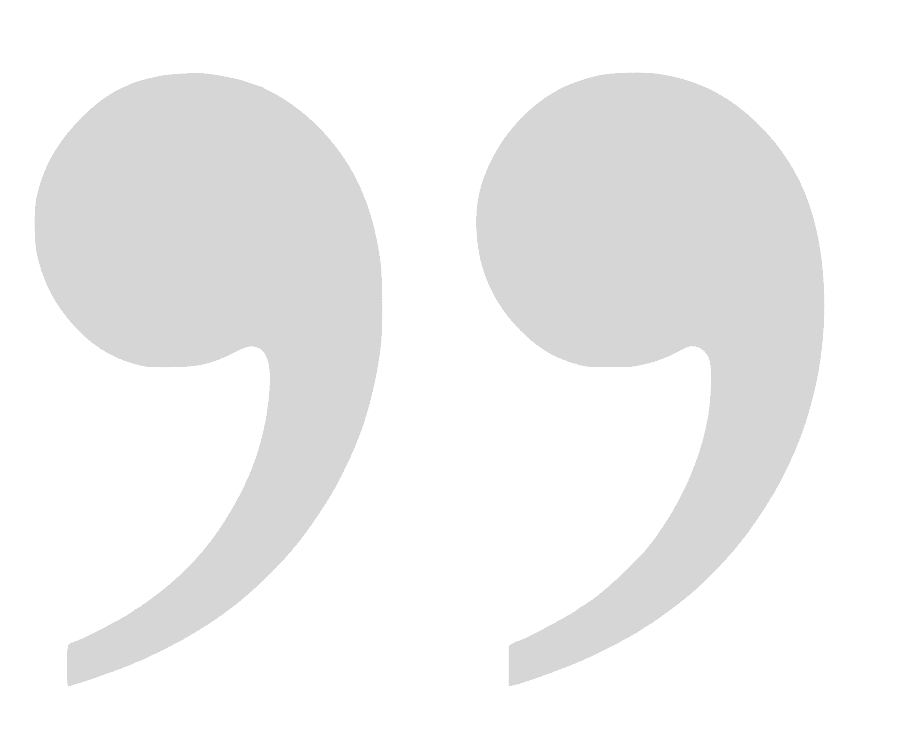 "According to the Observatoire du Courrier et du Colis 2022 in France, revenues associated with the postal business are rising sharply: +7.8% in one year in 2021"
Source: ARCEP 2022
Print Service Providers
What Are the

Advantages

of Our Solutions?
Reliable Platform
The Scop Software Suite™ platform is accessible 24/7. Installable on the company's servers or in SaaS, in the latter case, we make every effort to ensure the availability and guarantee of data.
Availability and Reactivity
Our technical and support service assists in the implementation of the platform and supports our users on a daily basis in adding new customers and managing their flows.
A Complementary Approach
The combination of a powerful software platform and the knowledge of the print service provider creates a sustainable and secure global offer for customers.
Attentive to Customers' Needs
Are the company's printers changing? Need to sign a high-volume customer? Expanding a product range? Our teams are available to support all these areas.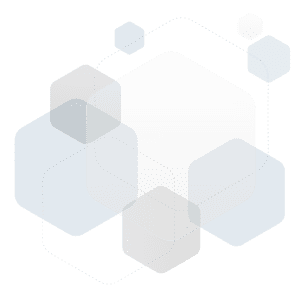 With the evolution of the cost of stamps, professionalizing the printing process allows us to offer our customers competitive rates that are 20 to 30% lower than public prices.