Industry & Logistics
How to Meet the Challenges of Information Management…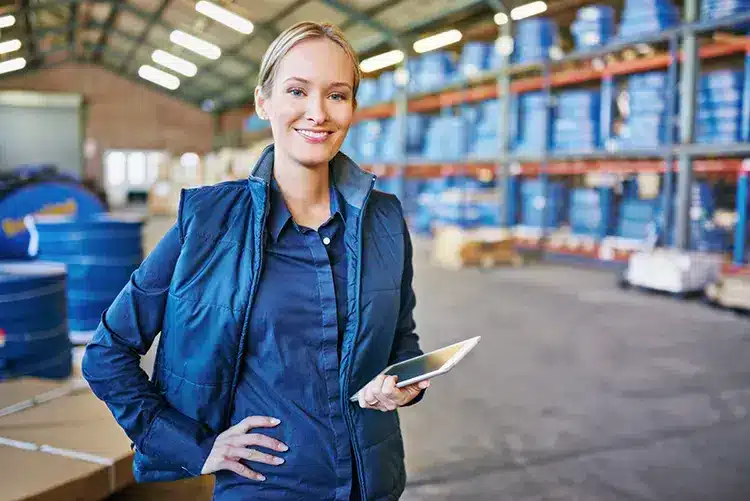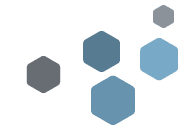 Information Dataflow Must be
Omnichannel and Immediate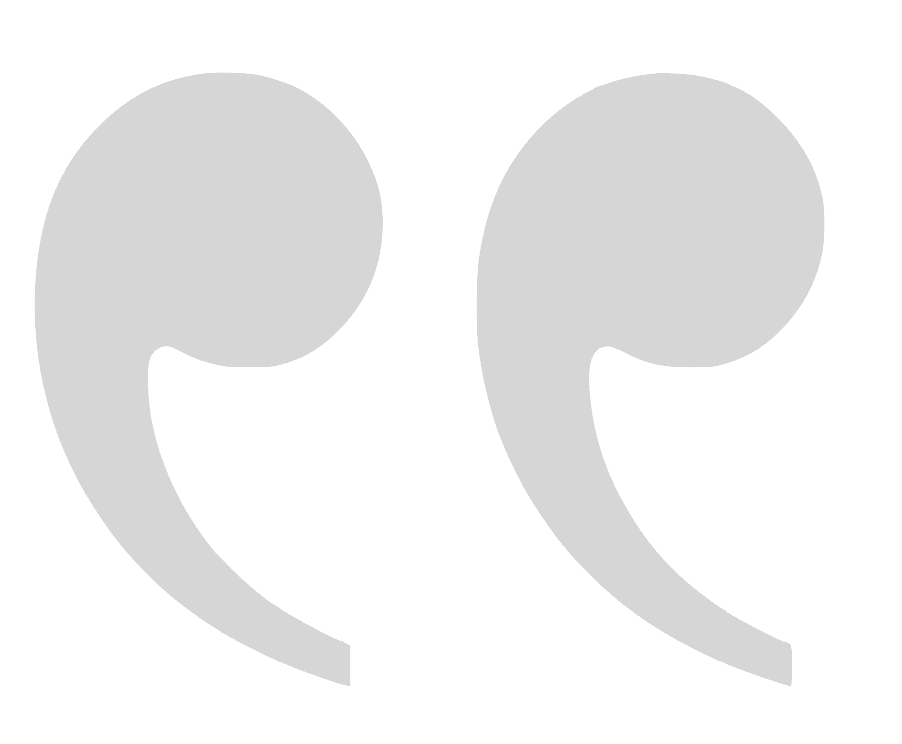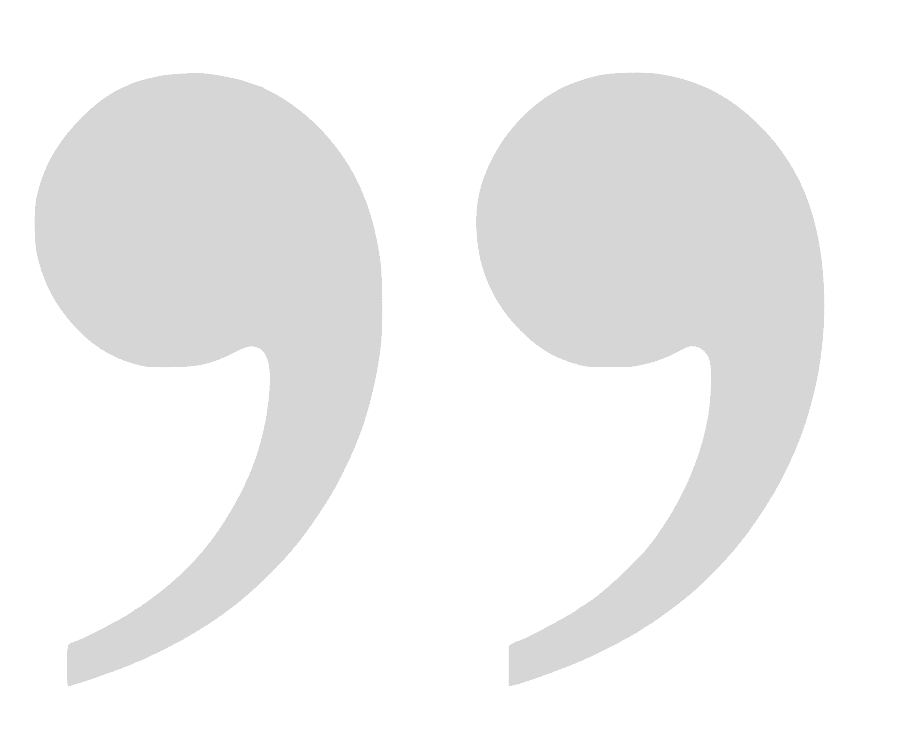 Working with MPI Tech means working with a team that delivers on its commitment to the project. It is also their ability to always find solutions to our issues.
Pascal Lemonnier, IT Project Leader &  Product Manager
Solutions to Help Users on a Daily Basis
What Are the
Advantages

of Our Solutions?
Availability
On-site or remote, our solutions are always accessible. The reliability of our solutions guarantees availability and resistance to a very high activity load. They can also be easily integrated into a disaster recovery plan and a business continuity plan.
Flexibility
To meet new uses and new communication needs, our solutions adapt to users' needs. One can decide to add new physical or electronic destinations in a few clicks.
Performance
This industry requires speed of execution and availability of information. On-site or on the other side of the world, access documents, perform processing, and monitor their execution in real time.
Security
From access rights management to total control of the solution in partitioned customer environments, we provide users with every possible security option to ensure optimal protection of their data.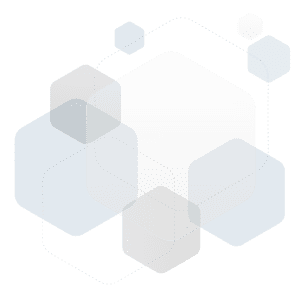 For many industrial and logistics players, robust solutions combined with ease of use are the keys to a successful project.
Christophe Wardavoir, MPI Tech Operations Director