Revamping the Document Workflow
Success Story – GEFCO-Ceva Logistics: A Global Leader in Supply Chain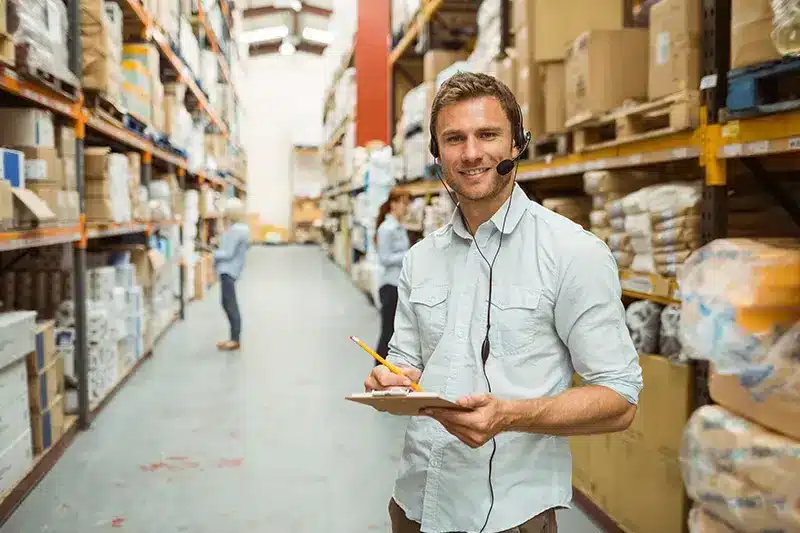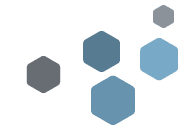 Document Workflow

Management

The GEFCO Group is a world-class expert in the field of supply chain solutions and the European leader in automotive logistics. 
N° 1 European Automobile Logistics
Top 10 International Players in Multimodal Supply Chain Solutions
300 Destinations Served Worldwide
Active on 5 Continents, in 47 Countries
13,000 Employees Worldwide, 90 Nationalities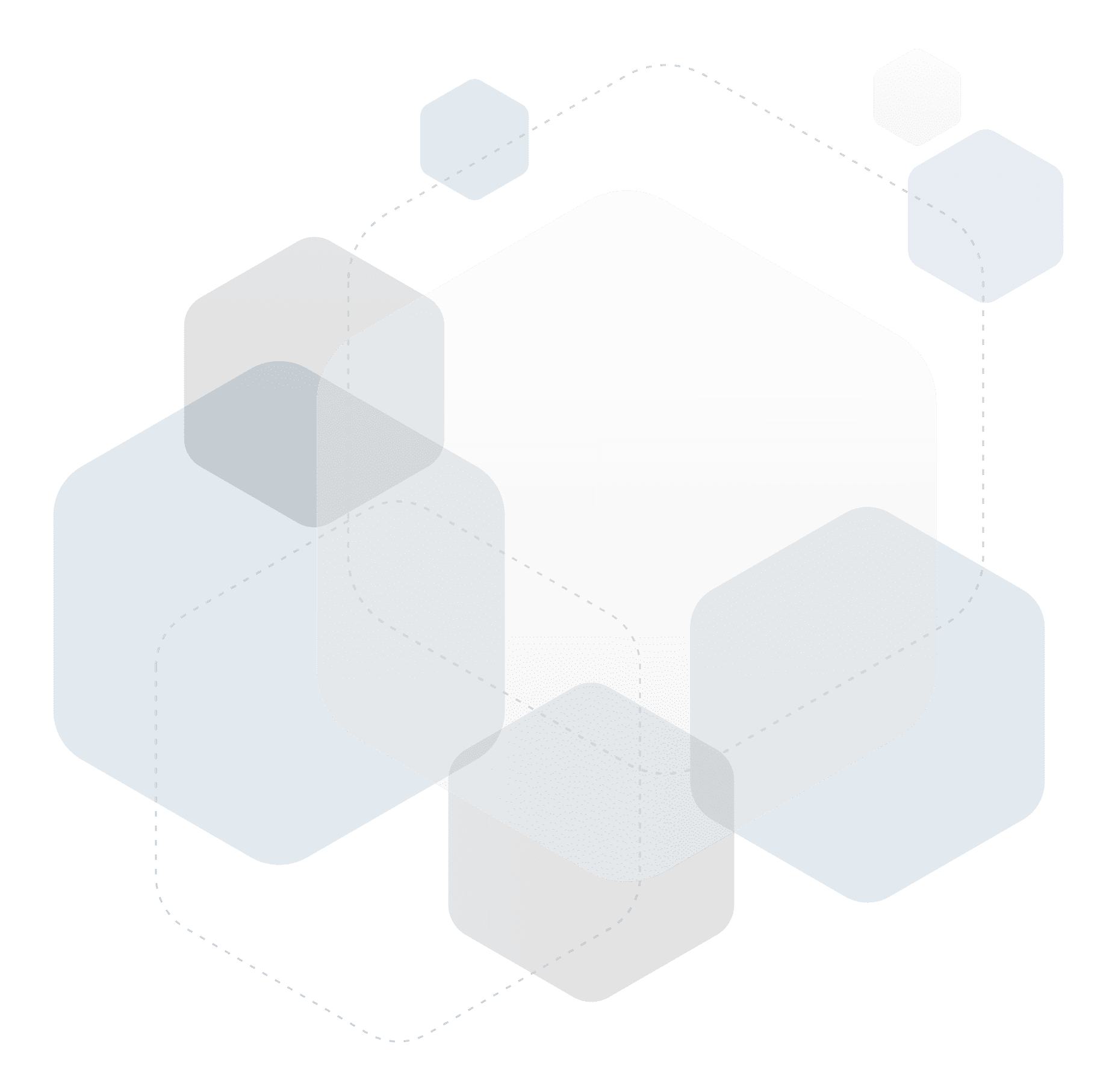 "ScopIOM has become the orchestra conductor of GEFCO's multichannel solution."
– Pascal LEMONNIER –
IT Project Manager & Product manager of GEFCO's multichannel chaine
Decision-making Process
A request for proposals was initiated and the most relevant market players were identified. A Radar-type approach based on around ten criteria enabled the GEFCO project team, as well as the purchasing department, and the IT department to make their final choice.
Production Deployment
The installation of the solution was entirely carried out by MPI Tech's teams. The latter offered tailor-made support by transferring skills to the contractor.
Changes
Today, the scope covered by ScopIOM is greater than the old solution with a 25% increase in the volume of multi-channel workflows. Thus, ScopIOM has become the orchestra conductor of GEFCO's multichannel solution.
Streamline the Publishing Chain
Reduce Infrastructure Costs
Optimizing Document Processes
Improve the Operation and Support of the Multi-channel Chain We had known MPI Tech for more than 20 years and their experience in this field was key: their team was able to support us on new projects with a strong commitment to being able to implement solutions adapted to our specificity.
Based on a market tool, we had already put in place in the past, a solution adapted to our specific needs. It proved its worth until 2016. Quite naturally, I wanted to discover the ScopIOM solution
– Pascal LEMONNIER –
IT Project Manager & Product Manager of GEFCO's Multichannel Chain