Research & Development, Prototyping, Proof of Concept, & Deployment.
Support to Address All of the Challenges Related to Document Management & Digitization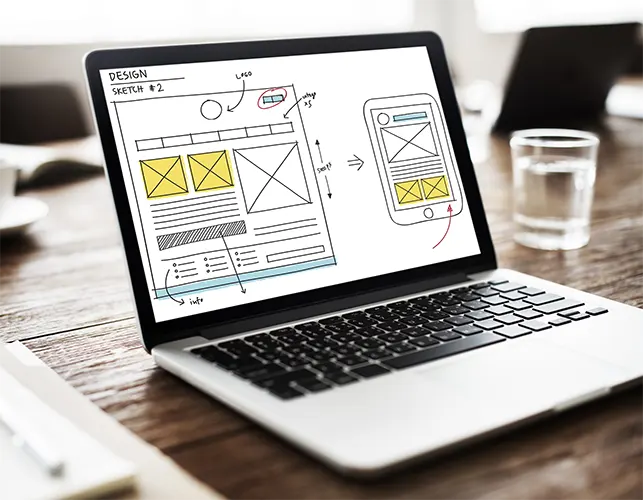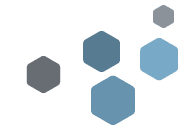 Why do
Research & Development

?
Research & Development Department
Over the past 40 years, the company has built world-class expertise in the electronic document industry and has designed high-performance, robust, and flexible solutions that have been adopted by the world's largest enterprises (Fortune 5000). 
Our research teams are known as leaders in the electronic document industry. Our experts are committed to finding solutions that are likely to meet future technological evolutions, allowing us to develop a product range at the best international level. 
Whether it is in the field of creating or processing high-quality color images at very high speed or in the design of extremely compact hardware interfaces, the Group has acquired a worldwide reputation. MPI Tech is a member of numerous international organizations and works in partnership with the most successful players in the market. This allows us to constantly maintain knowledge and skills at the highest technological level. 
Our group has three research and development centers.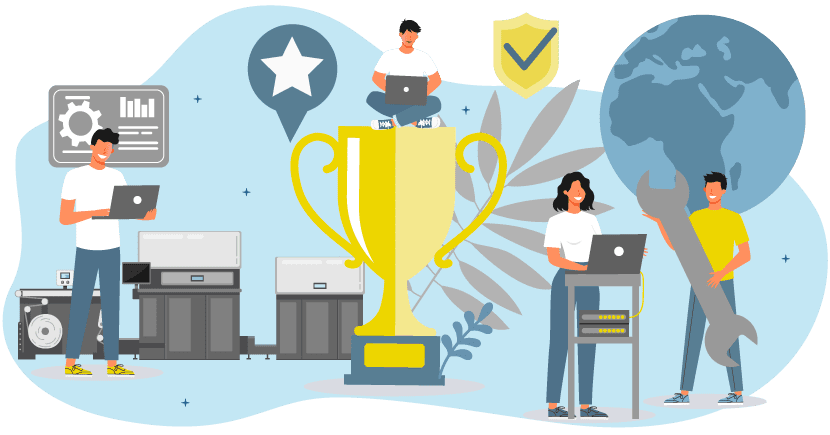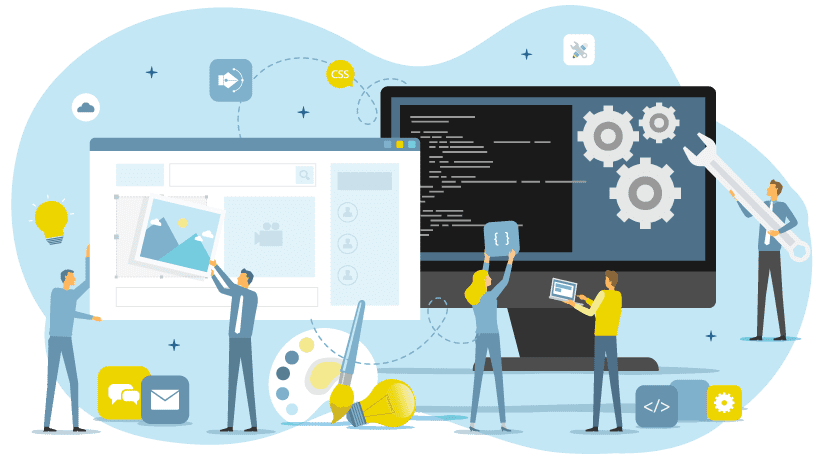 The acronym POC stands for "proof of concept" and is an essential step in customer projects.
After a study and audit phase, and in accordance with the needs, the teams are able to produce a small-scale model of the project. All the technical elements (system environment, database, installed solutions) and functional elements (rights management, client test sets, configuration, etc.) are created in a virtual environment. The objective is to demonstrate (through the concept) the feasibility and interest of choosing MPI Tech software.
Solution
Integration and Deployment
Integration
MPI Tech software can be embedded (as native emulation in most cases) in the fastest printers of the market worldwide (over 6000 images per minute) under our own label or as OEM while ensuring perfect compatibility with the latest technological evolutions.
Our software also integrates seamlessly into our customers' computing environment. They are compatible with most operating systems on the market (Windows, Linux and Mainframe, Solaris, and others…)
Production
Through different stages regardless of the environment, the launch of a project is prepared carefully and safely: test, approval, pre-production, production, and backup. Every project is verified by MPI Tech experts to make sure everything runs smoothly.