Enterprise Content Management – ECM
Enterprise Document and Content Management Solution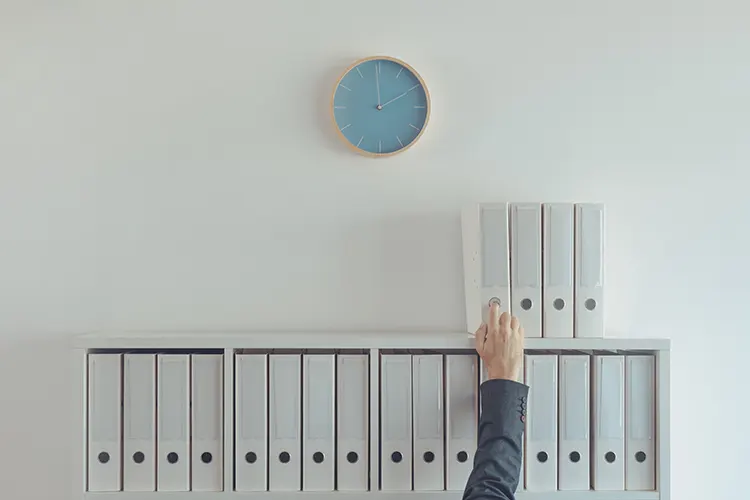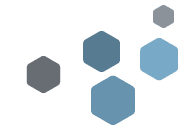 EDM and ECM

Are at the Heart of a Company
An
EDM

? An

ECM

?
What Are the Differences?
Electronic Document Management or EDM includes all the documents produced by an information system. Present within companies, production can take different forms: internal documents, pivotal documents (relating to the identity of the company), living documents (commercial, administrative, various exchanges with customers, and partners…), and archived documents (for conservation).
The ECM brings the notion of process and objectives. The ECM helps companies in the classification of heterogeneous documents within a structuring organization, and multi-entries, allowing them to optimize the time of research of information and to manage these documents and these data.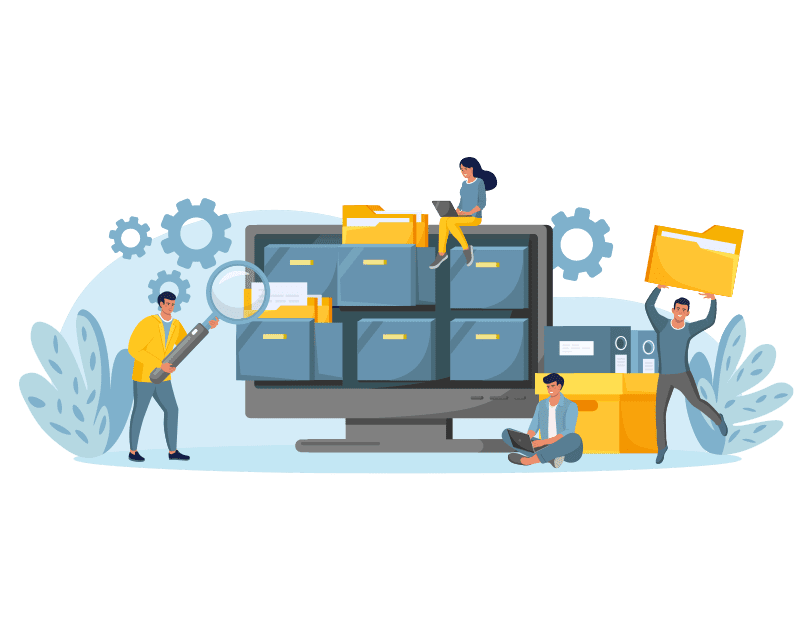 How to Optimize the Management
of Data and Documents?
Centralization of Information
MPI Tech software enables the linking of heterogeneous information systems and data sources with the objective of providing a single point of access to information. The interoperability of IS and the centralization of information from business applications are essential.
Developing Document Intelligence
Specifying particular processes and using automated processes are all possible actions in the document and data management systems. By freeing up unnecessary tasks, employees can concentrate on the essentials.
Documents Are Living
The ECM is positioned at the center of the company and allows users to consult or use the document pool made available for the development of customer communications. Flexible and adaptable, each user can create his own personal environment.
A Communications Tool
Sharing notes on a document, notifying when a modification has been made, or collaborating together on a customer request are all actions that can be performed with an ECM solution. For customers, it is also a set of tools to create impactful communications.
The Pillar of Customer Communications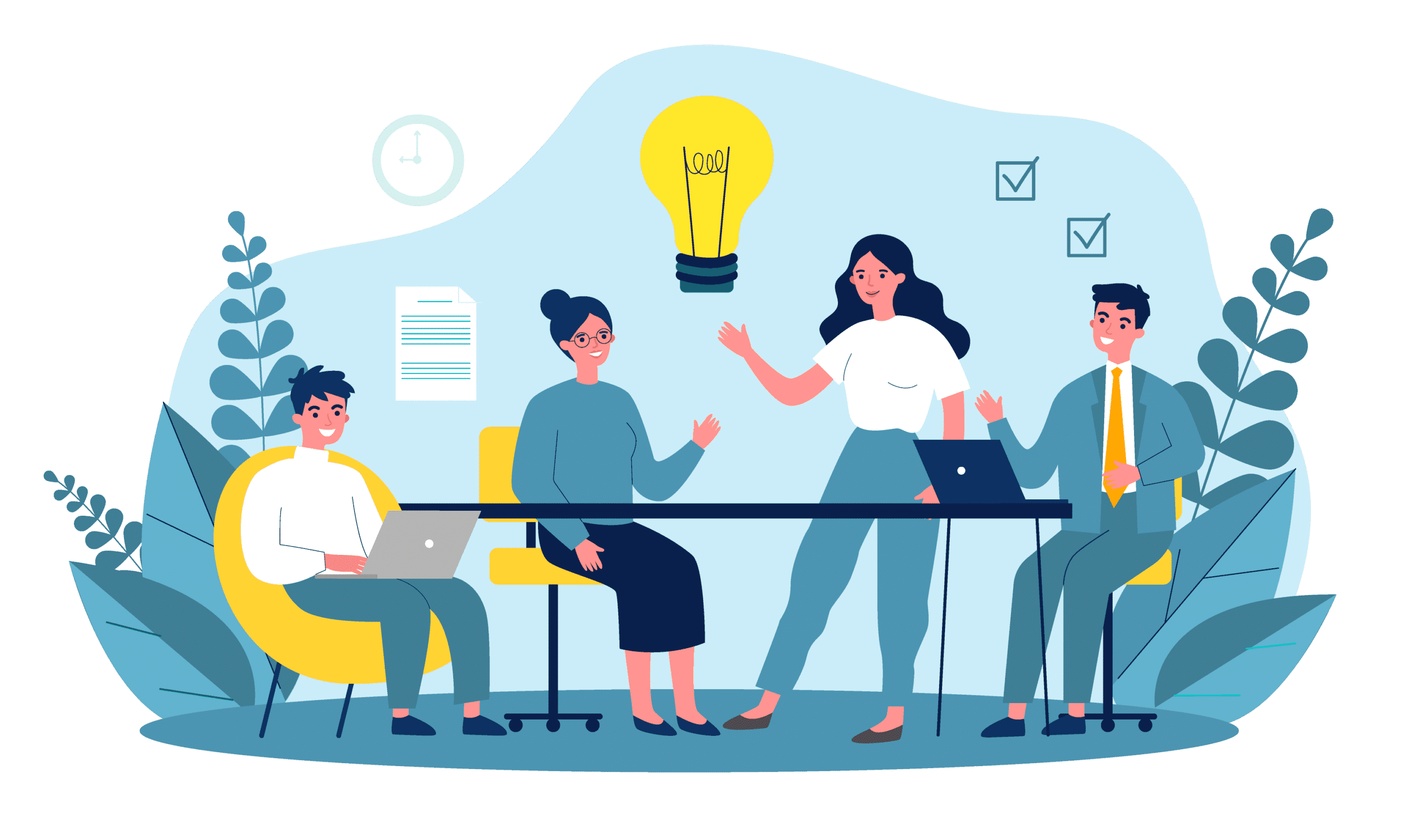 An ECM Approach Has Many
Advantages
Document management is crucial for the business. The ECM approach (enterprise content management) has extremely positive effects on the company itself and its environment.
Centralizing documents and organizing processes can significantly reduce research time and thus generate significant savings. It also creates better collective intelligence and more effective collaborative work, improving customer satisfaction.
In addition, an ECM solution offers powerful tools and clear and precise customer communication processes.
All these documents are stored, retained, and archived in accordance with the legal requirements for electronic archives.
Accompanying Customers on a Daily Basis
Whether through advanced automation of recurring tasks (RPA) or through precise decision-making and business processes, the ECM solution makes the lives of employees easier.
The contribution of artificial intelligence (AI) functionalities is a real-time saver for time-consuming tasks. In fact, ECM tools simplify the lives of employees by automating recurring tasks and improving decision-making processes. AI features, such as automatic analysis of incoming requests, save time on time-consuming tasks.
An ECM solution is also a central point of access to all information related to a client or a project, allowing better management of the files.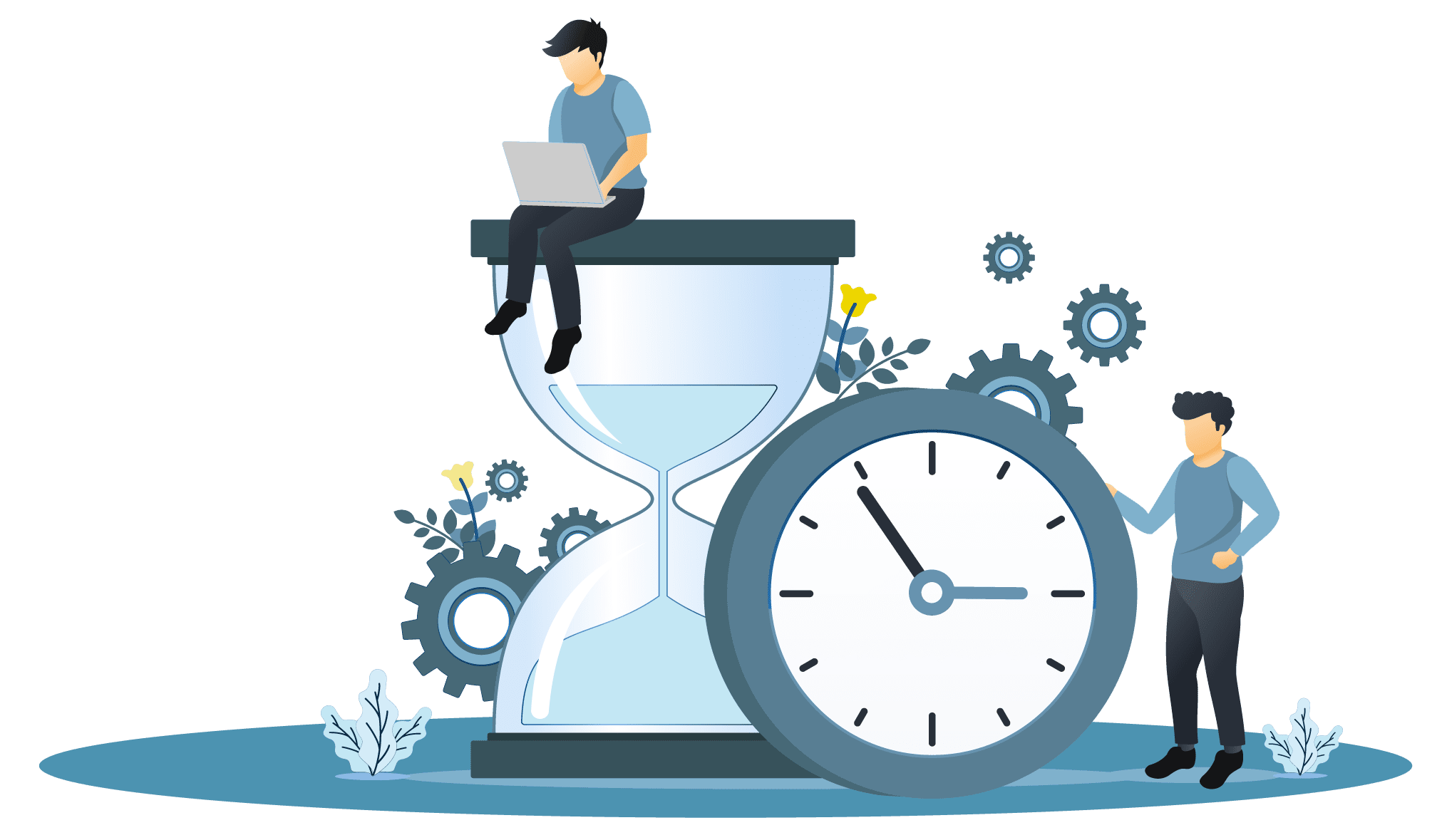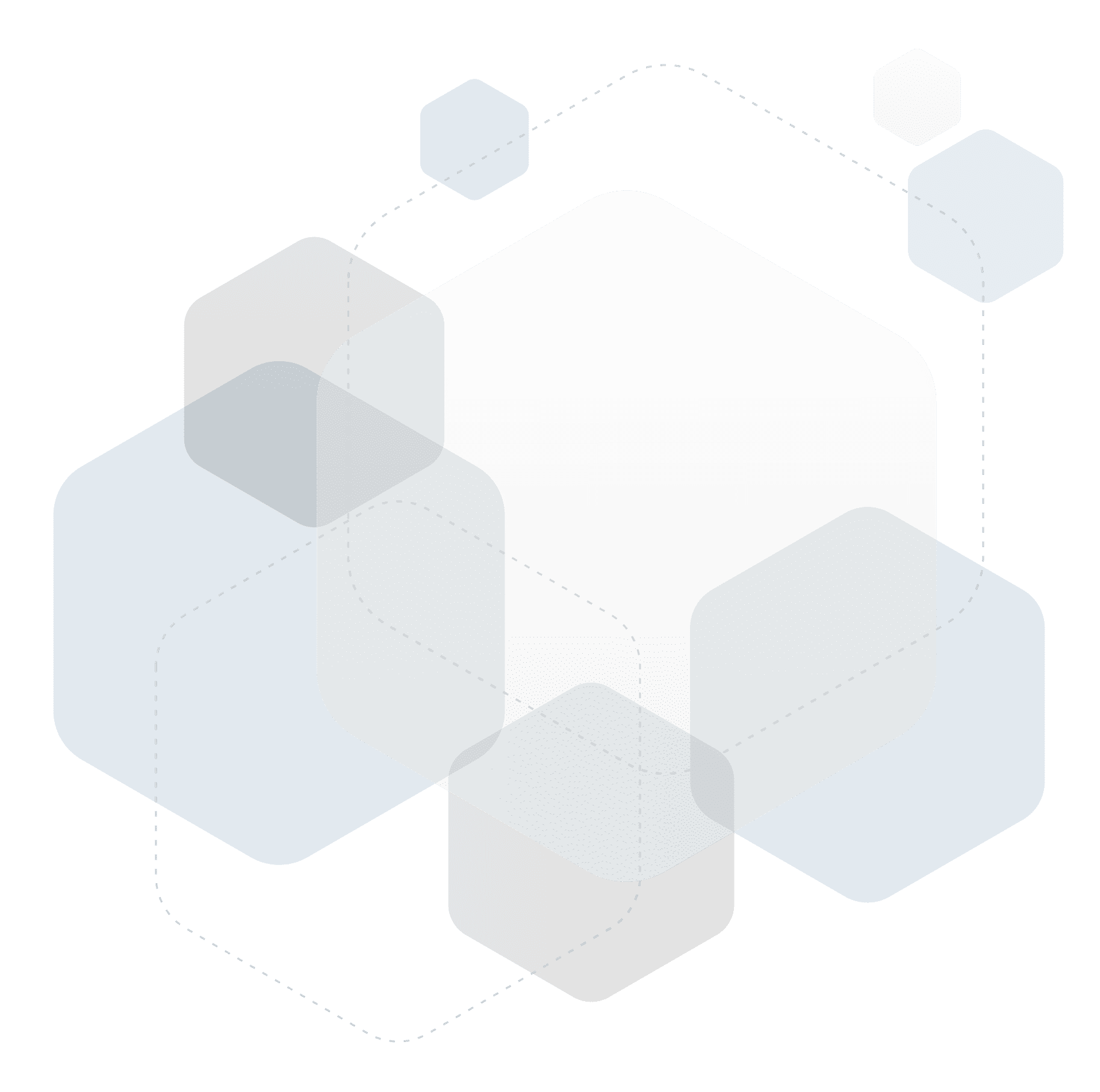 Did you know?
The implementation of an
ECM solution

is a revolution in the company. When properly integrated, its return on investment is estimated to be less than 18 months.