Public Sector Organizations
Software for the Public Sector, Administrations, and Local Authorities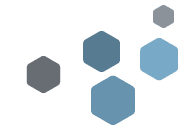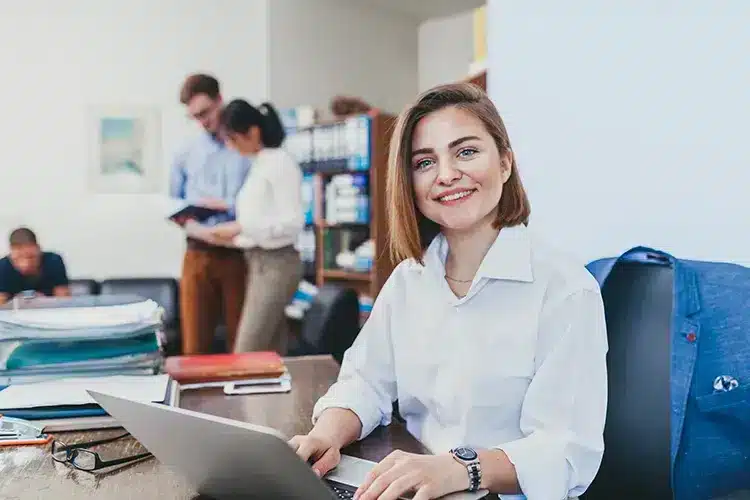 Public Organizations:

In Perpetual Change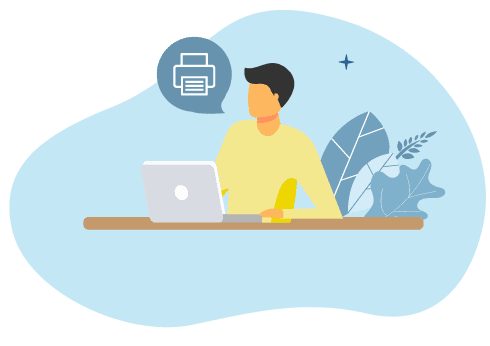 The average employee spends 3.6 hours daily searching for information – an increase of one hour from the prior year's report (Coveo, 2022)
Public Organizations
What Are the Advantages of
Our Solutions

?
Transparency
MPI Tech proposes its software offer to public sector actors by guaranteeing visibility of its offer, financial readability, and respect for its approach (CSR, Quality, GDPR).
Integration with Business IS
MPI Tech solutions integrate seamlessly into existing information systems, reducing integration costs and making it easier to put solutions into production.
Adaptability of Solutions
The software solutions are scalable to the needs of the public actor. Thus, it is possible to start a project on a test population and then deploy the project on a large scale.
License or Per-use Mode
The acquisition of software solutions can be done traditionally by license or on a per-use basis to allow an easier project start-up or to better control budgets.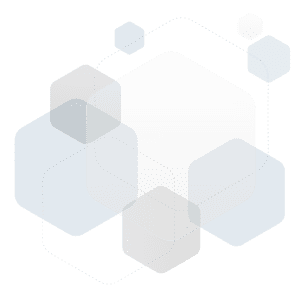 Local authorities, administrations, and ministries need specific digital tools. Their objectives and regulatory constraints are not always the same as those of private sector companies.
infos-entreprises.fr