IGP-Kit™
A Plug-in Emulator for HP LaserJet Printer Family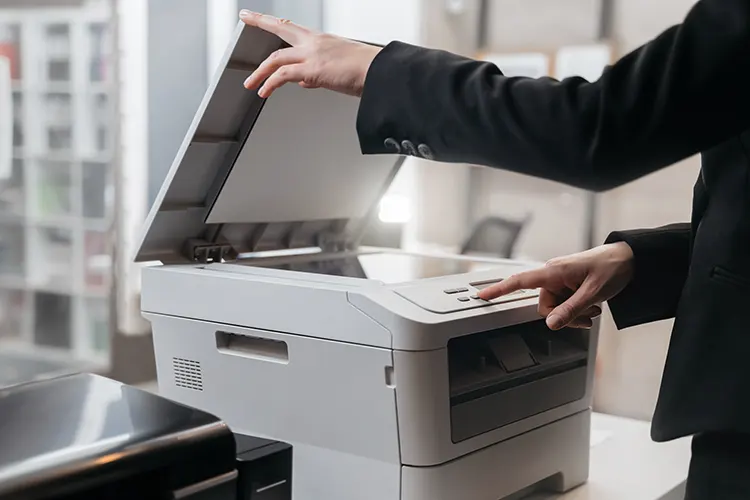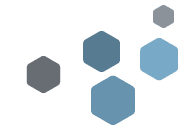 Turn an HP LaserJet into an
IGP Printer!
Key Functions & Benefits

: IGP‑Kit
Plug & Play
IGP-Kit is the ideal solution for IGP compatibility needs. The module comes in the form of a USB stick and connects directly to an HP LaserJet or other MFP printer. Once connected, the IGP language is automatically installed.
Optimize Budgets
By choosing IGP‑Kit, you can purchase a competitively-priced printer that doesn't natively include the IGP language. This saves you from purchasing (and maintaining) expensive printers and rationalizes your print fleet. Depending on your print fleet, your return on investment is fairly short (almost immediate to a few months).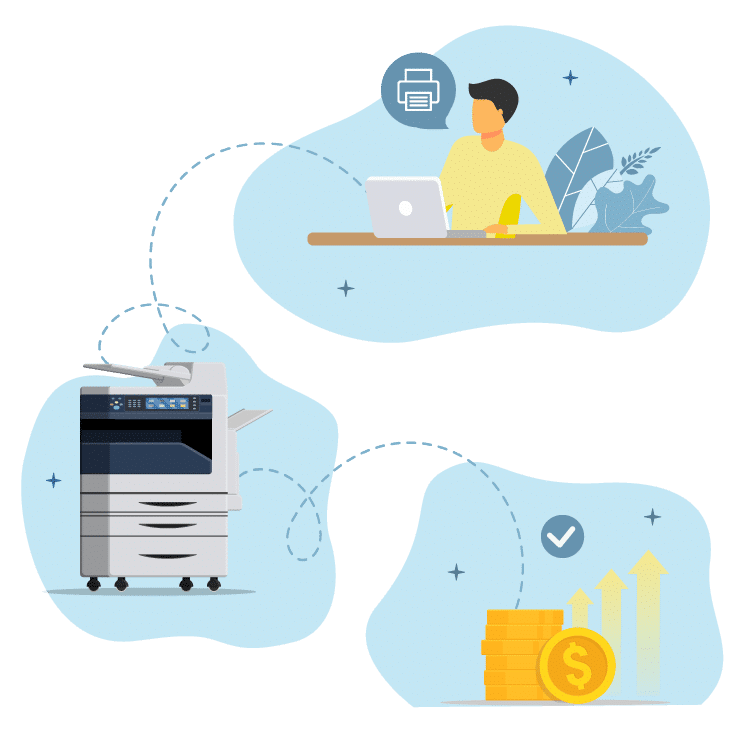 Discover the Key Features of
IGP‑Kit™
Embedded IGP language support on HP LaserJet printers and MFPs
Ideal replacement of costly impact IGP printers
Take advantage of Laser print quality from your IGP applications
Supports Barcodes, Images (logos), and Overlays
Seamlessly recognize and process IGP commands
Automatic switching between PCL, PostScript, PDF, and IGP applications
Enhanced IGP commands supported to:
Paper Size
Input Tray
Output Tray
Print Orientation
Duplex Printing
Watermarks
IGP to PCL font mapping
Slashed or non-slashed Zero
Converting HP LaserJet printers into IGP-compatible printers reduces printing and maintenance costs for the fleets.