Printing or Converting Legacy Applications
in IBM™ Environments
Software 
Solutions
How to Leverage Printing Data Streams in an IBM™ Environment?
Each of our solutions supports users in producing the documents generated by the legacy applications. Simple, flexible, and highly efficient, they provide concrete answers in terms of AFP, IPDS, Line Data, and SCS data stream management.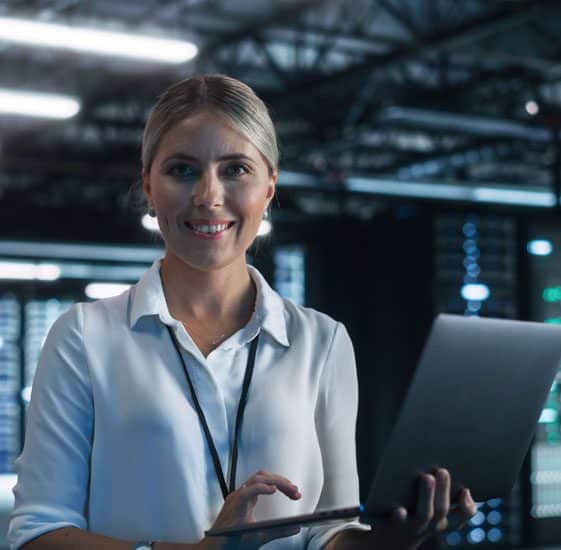 Mainframe Solution for z/OS® and z/VM® Systems AFP Printing and AFP to PDF Conversion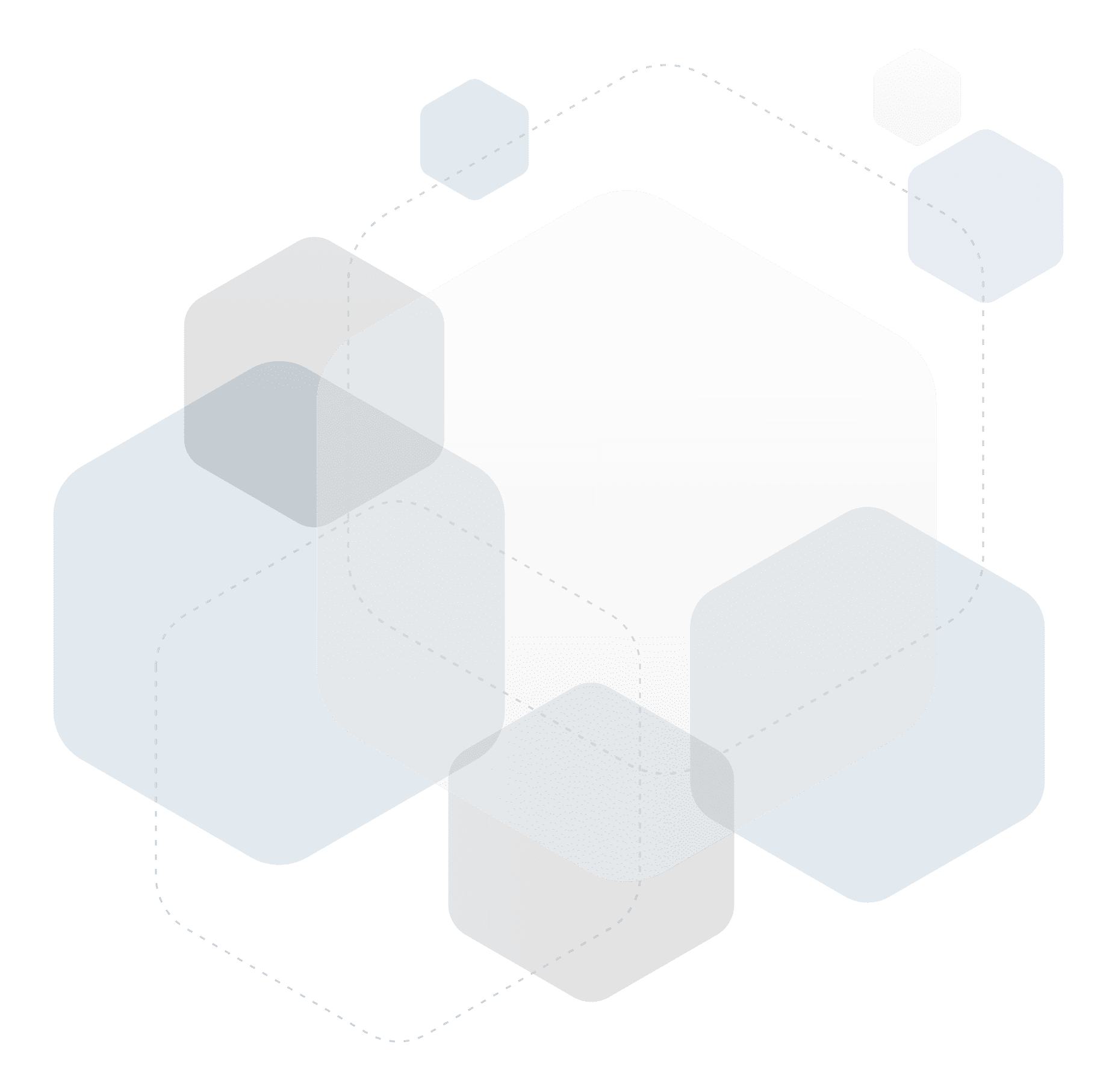 Printing Host (IBM™ environment) applications are our specialty for 40 years.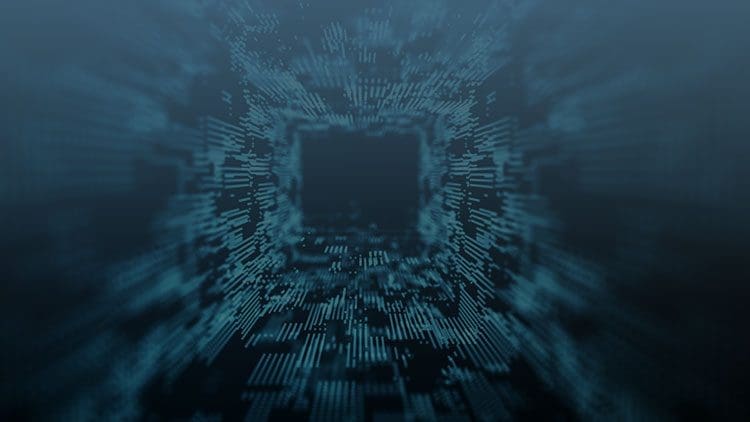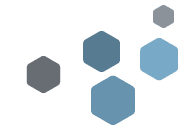 Mainframe

Printing & Transforms: Solutions for Every Need