ATA CARNET Printing Problem Solved With PrintSampler™
Success story – Optimizing the Processing of International Customs Documents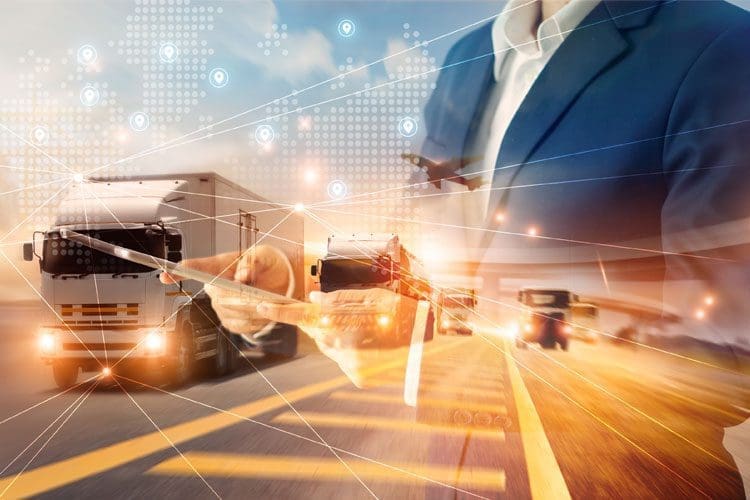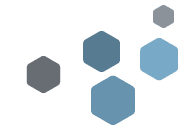 Optimized Printing of
ATA Carnet
"The ATA Carnet, commonly known as the 'goods passport' or 'passport for goods', is a unified customs document used by over 79 countries and territories. The initials ATA are an acronym of the French and English words Admission Temporaire/Temporary Admission."
– United States Council for International Business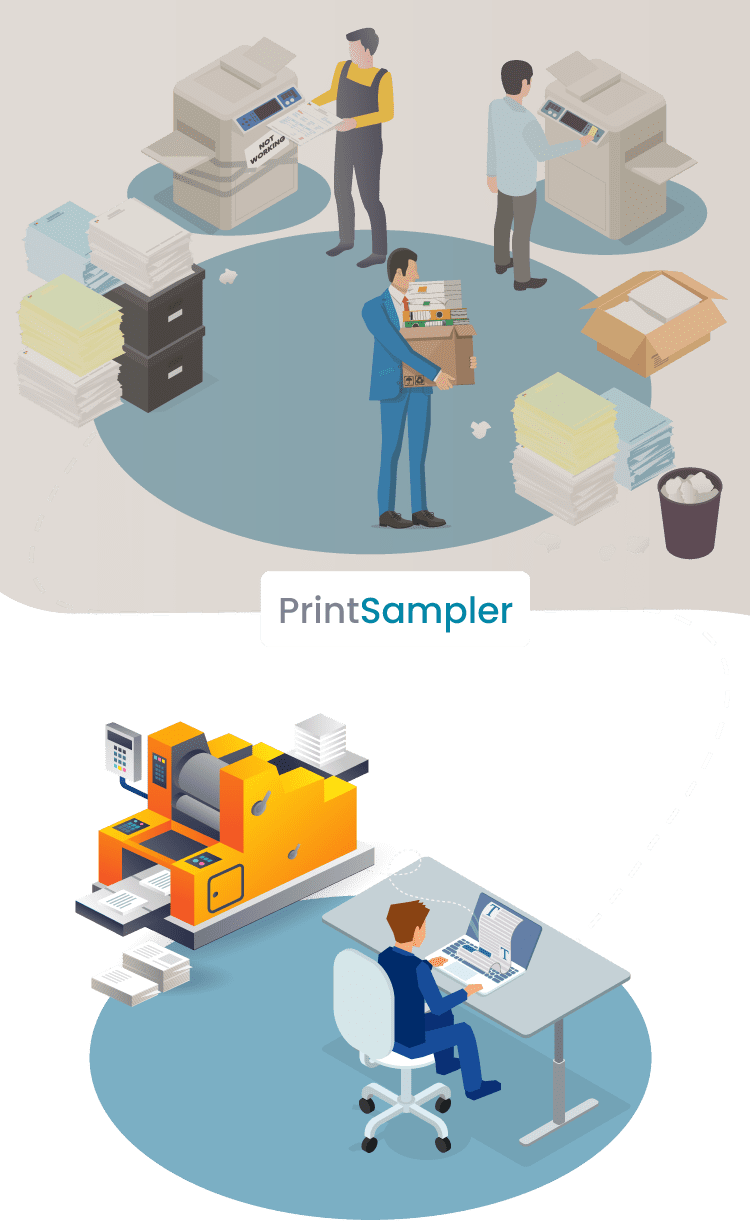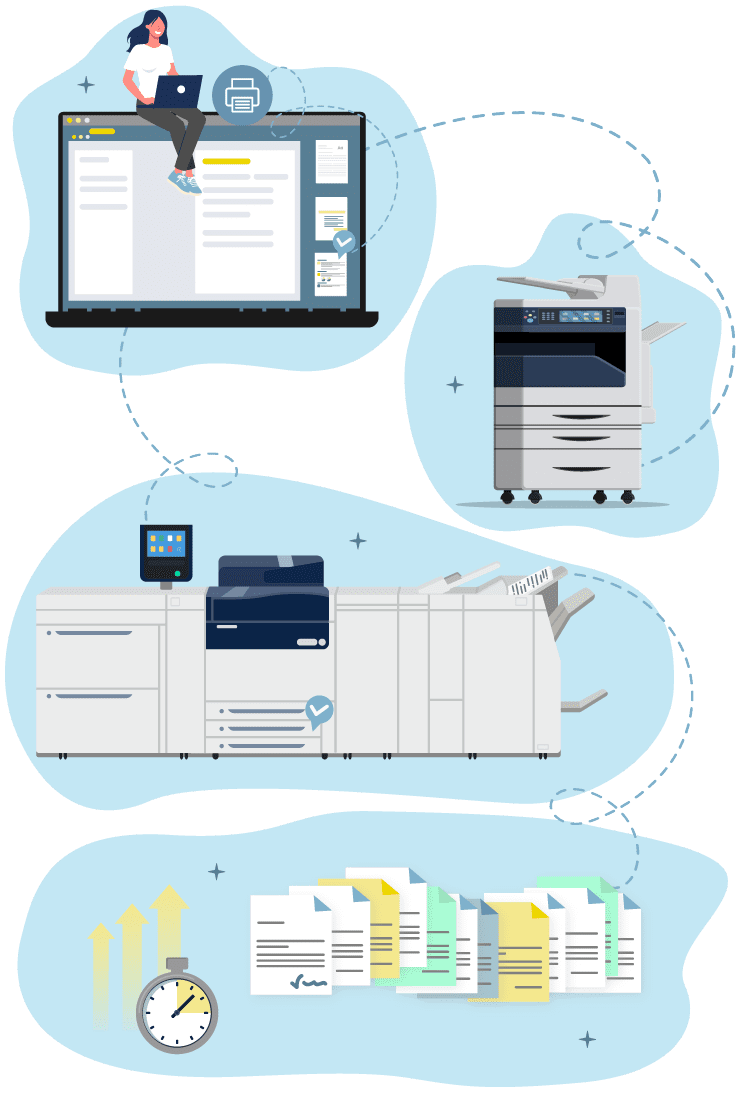 MPI Tech delivered the PrintSampler software to drive two printers. It delivered great improvements and reduced the overall printing time commitment by 75%.
With PrintSampler the digital version of the Carnet is automatically indexed and split into multiple print jobs using present criteria.
Based on the indexing PrintSampler routes output to the relevant printer trays. Print Sampler also automatically forces color or B/W for cost savings. Now it just remains for the user is to click on File, then Print. As simple as that.
Streamlining the Publishing Chain
Reduce Infrastructure Costs