Bluetooth® Wireless Printing in Extreme Environments
Success Story – Dutch Flower Wholesaler Heyer Optimizes Truck Drivers' Workflows With Bluetooth® Printer Adapter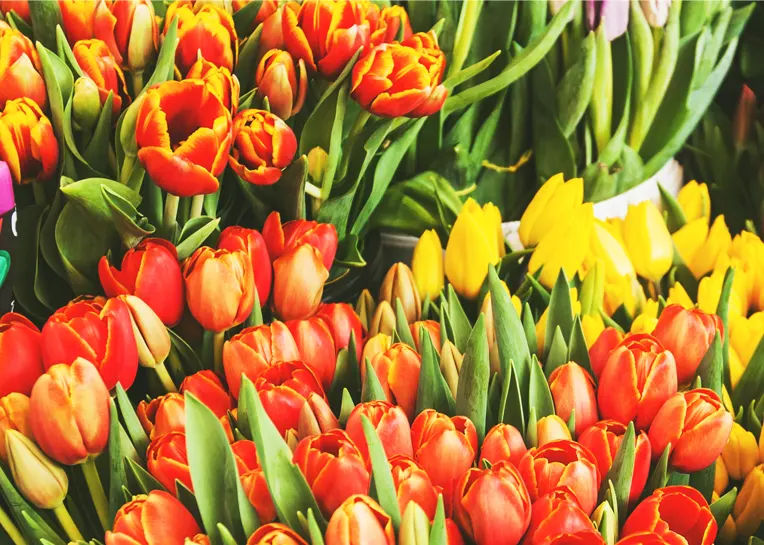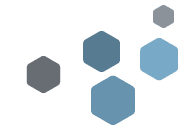 Printing in an
Extreme Environment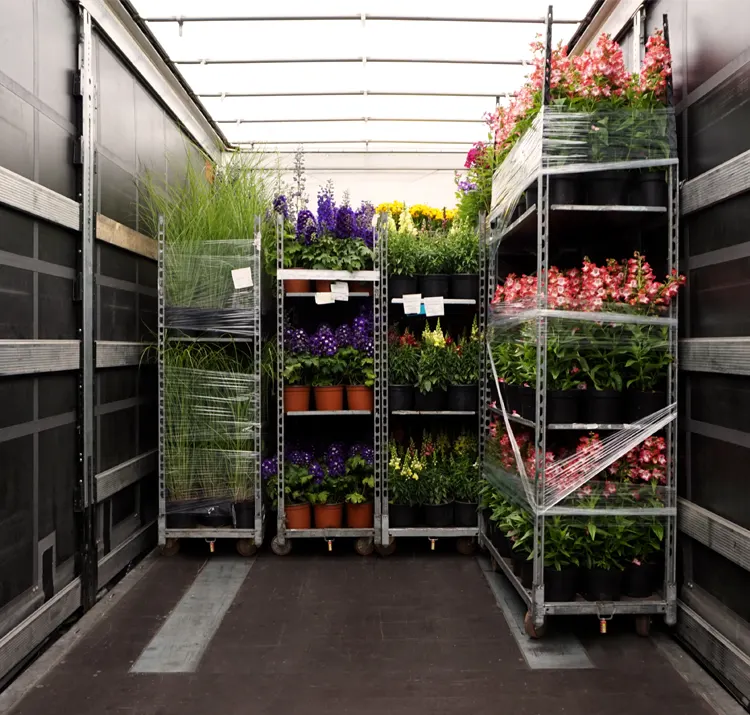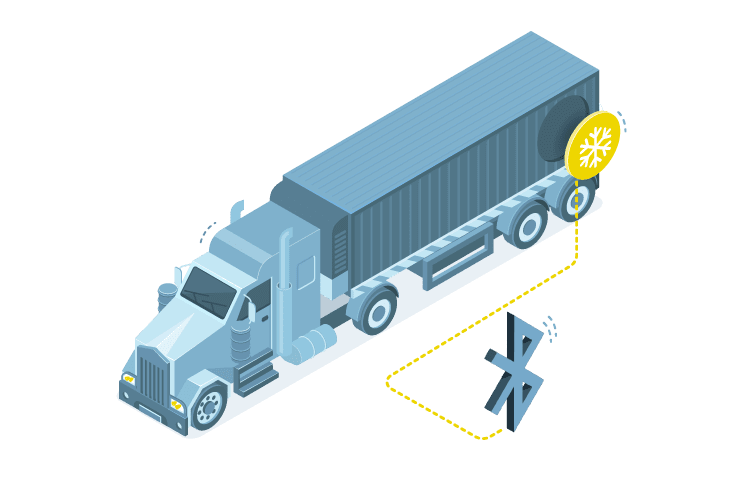 Heyer's IT department was looking for a solution that could work in the cargo hold of a truck at temperatures as low as 5°C. On the printer side, a Ricoh model with solid ink specially designed for low temperatures was chosen.
Once this problem was solved, they had to find a reliable method to connect the Motorola handheld device to the printer. The physical connection between the media and the device was not satisfactory, so a wireless connection solution was chosen.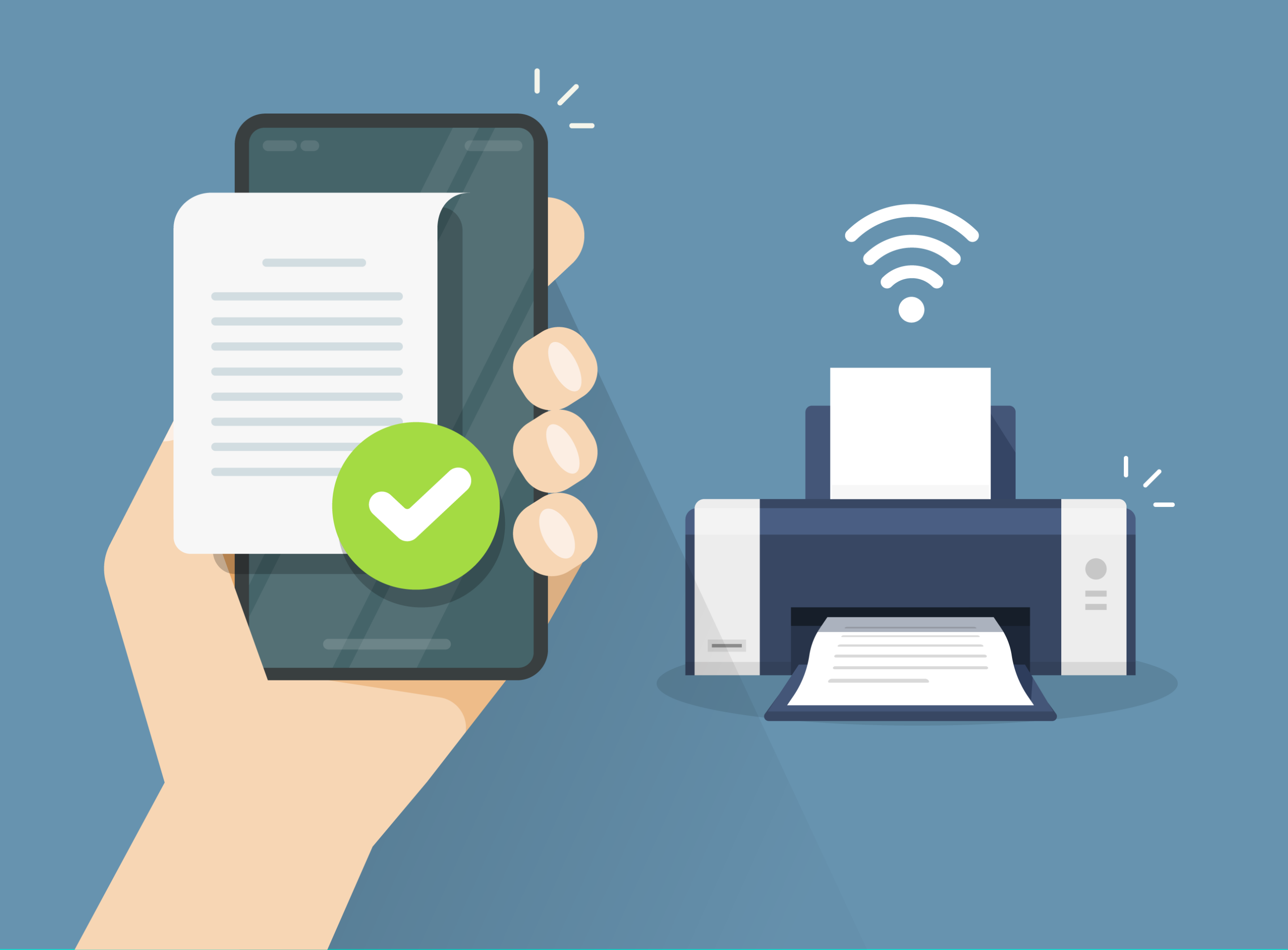 Proposed
Solution:

Bluetooth® Printing
When Heyer's team discovered MPI Tech's Bluetooth Print Box, they immediately decided to give it a try. Finally, after a trial period, they came to the conclusion that wireless file transfer between the handheld device and the printer completely met their needs.
But to do this, customization was required: the Bluetooth Print Box circuit boards were removed from their original casing and integrated directly into the Ricoh printers. The printers were then installed in the trucks' cargo bays on custom-designed shelves right next to the flowers.
Advantages
A Reliable Mobile Printing Solution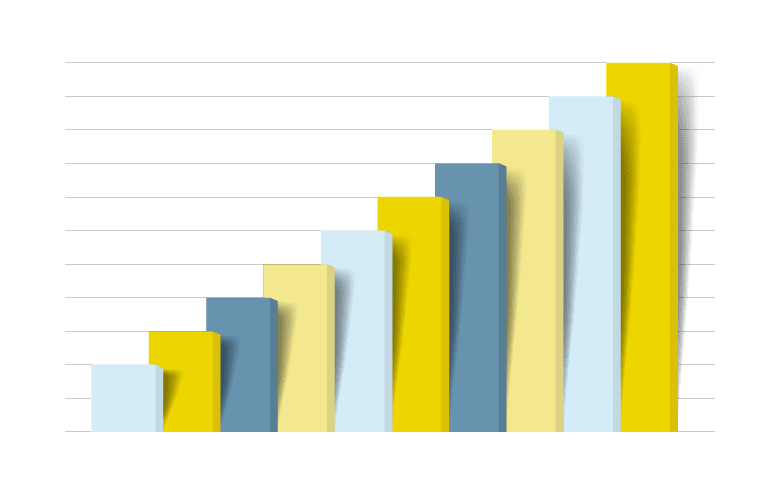 Streamline the Publishing Chain
Reduce Infrastructure Costs