Print Policy Standardization with BlueServer™
Success Story – A Major American Insurance Company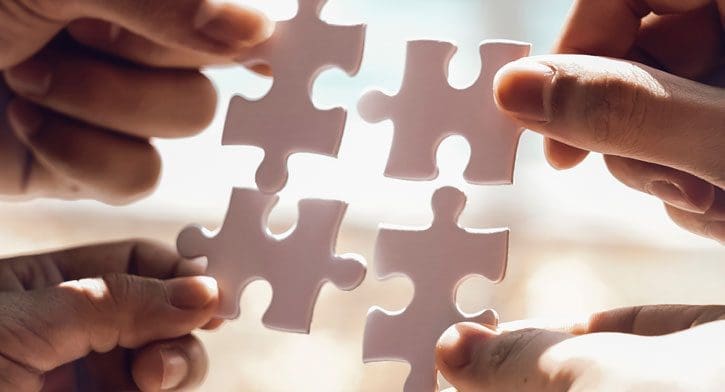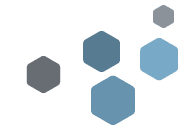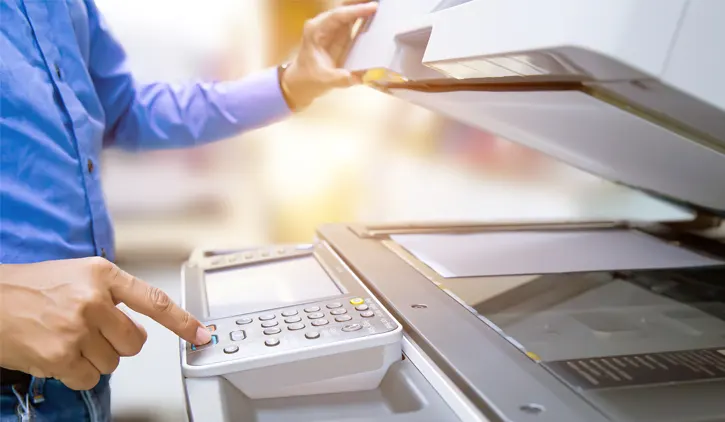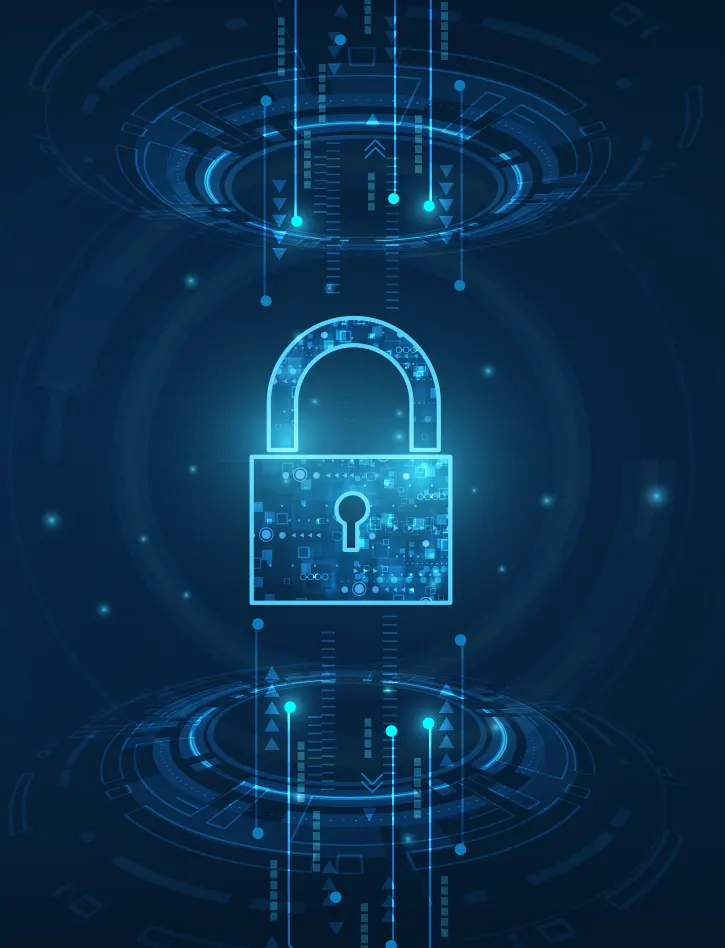 Proposed
Solution:

A Double Copy of Each Print Job
The first option was to scan each print job and save these images in their archive directory. This option, in addition to being very time-consuming, would also have been very expensive.
The second option was to change their existing printing solution to a more efficient way of printing and generating PDFs for archiving.
BlueServer Converts AFP and IPDS to PostScript and PCL
BlueServer was chosen because of its compatibility with its printing process, ensuring that every printed document was properly archived as a fully searchable PDF file, greatly simplifying document searches.
BlueServer Generates PDF Copies of All Printed Documents
BlueServer also offers the ability to rename the PDF file with the specific name used by the IBM Host system, ensuring a perfect match between the archived PDF and the original document from the Host system. BlueServer was a simple solution to the initial problem while providing an excellent return on investment.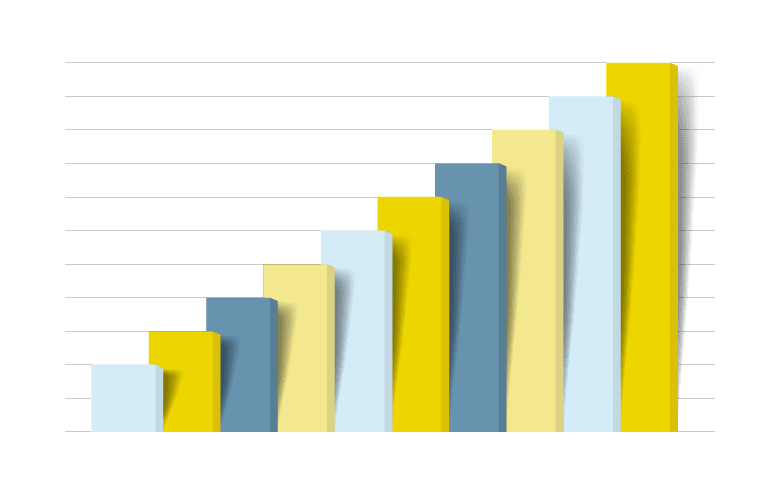 Single printer printing from Windows, Linux, and IBM systems
Bi-directional dialogue with printers (error recovery)
Full-color IPDS document printing on color LaserJet printers
Support for all IPDS features (barcodes, images, outline fonts)
High-speed IPDS printing
No modification of system applications
Converts AFP, IPDS, and SCS streams to PDF for viewing archiving, or electronic distribution (email, fax…)
Blue Server's graphical user interface (GUI) gives you full control over your production printing with job lists and printer status.
BlueServer: A Printing Solution for American Insurance Companies
Several U.S. insurance companies have implemented BlueServer as part of their document management system. BlueServer converts document streams from IBM host systems to common output formats and delivers them to printers. At the same time, BlueServer generates a PDF copy of each printed document specifically for archiving. These electronic copies are retained for future use in the event of a need for post-verification.
Streamlining the Document Production Process
Reduce Infrastructure Costs