Recovery of Mainframe Documents and Provision to Users
Success Story – Insurance and Personal Protection Company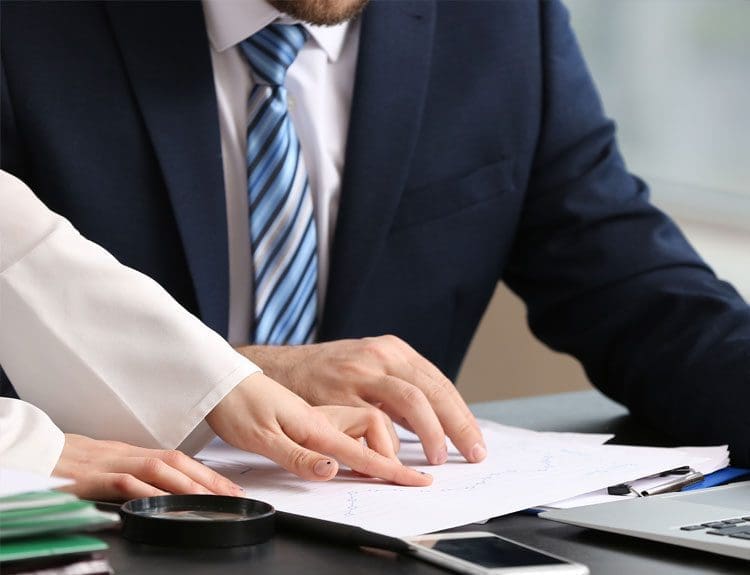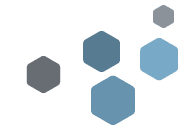 Thousands of
Documents

a Day
Customized mainframe conversion solution
The Insurance Company in Figures
295 Branches in 6 Departments
769 Million in Insurance Revenues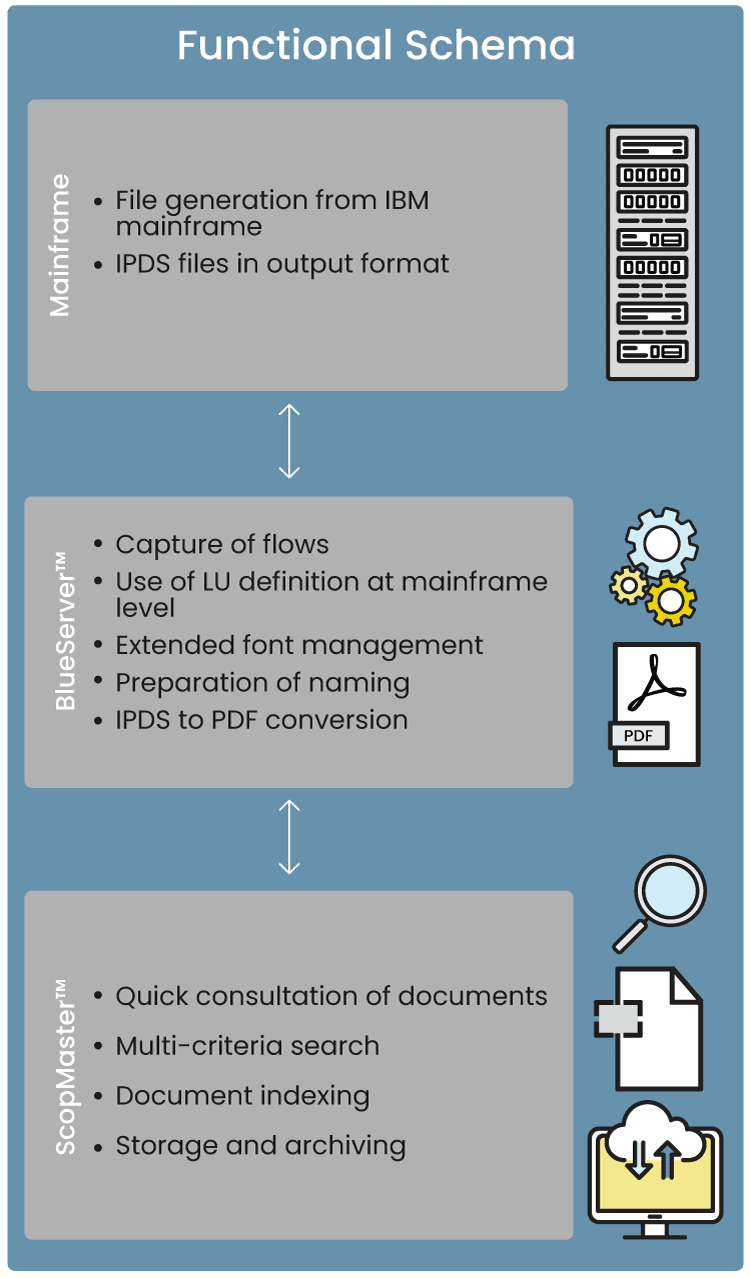 The client chose the MPI Tech proposal, which consisted of a tool for visualizing and making available PDF documents associated with an IPDS / PDF converter.
Thus, the generated data streams are immediately converted by BlueServer conversion solution from IPDS format to PDF format. Subsequently, the feeds are sent to ScopMaster, a solution for making them available to users and indexed. This last step facilitates the classification of the documents and makes them easier to search for.
Users can then consult the generated files and perform searches, sending annotations… Regarding the requirements, a response was provided to each point: the page orientations are taken into account and do not affect the indexing process, interfacing with internal business software is done by generating a URL for each document that will be included, user management is done from an Active Directory (LDAP).
Streamline the Publishing Chain
Reduce Infrastructure Costs