Document and Print Management Software…
Are You Satisfied With Your Editor?
This central position is worth asking the right questions: Is it reliable? Available? Expensive?
To assess your editor's performance, ask yourself the right questions…
Am I Satisfied With the Relationship With
My Software Editor

?
Do They
Respond Quickly

When I Need Assistance?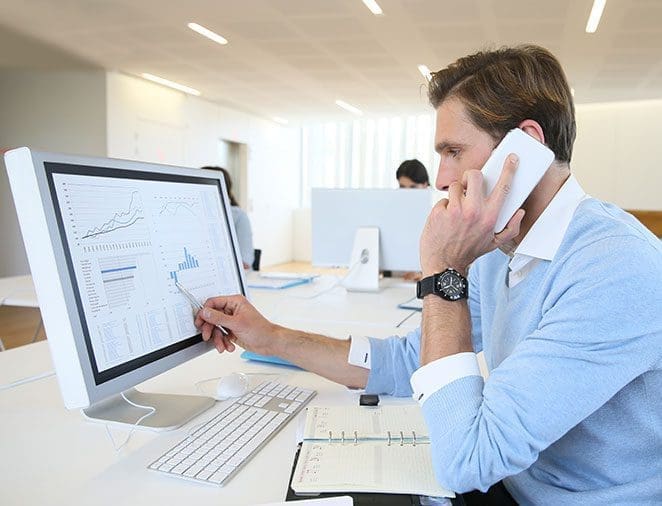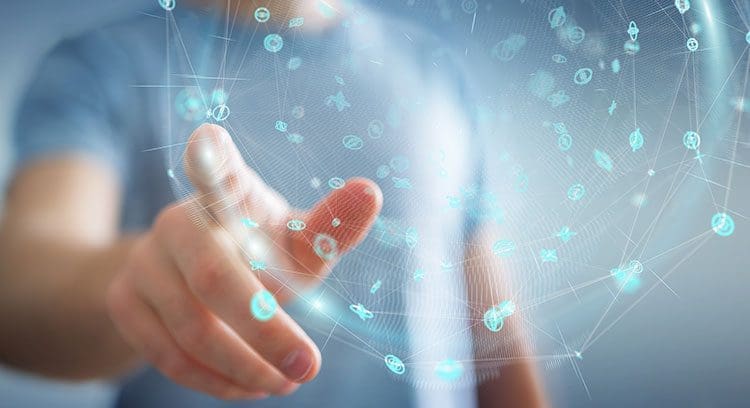 Do They Offer Me I
mprovements

? Are New Versions Available?
Is the Cost of My Maintenance Related to the
Quality

of the Services Offered?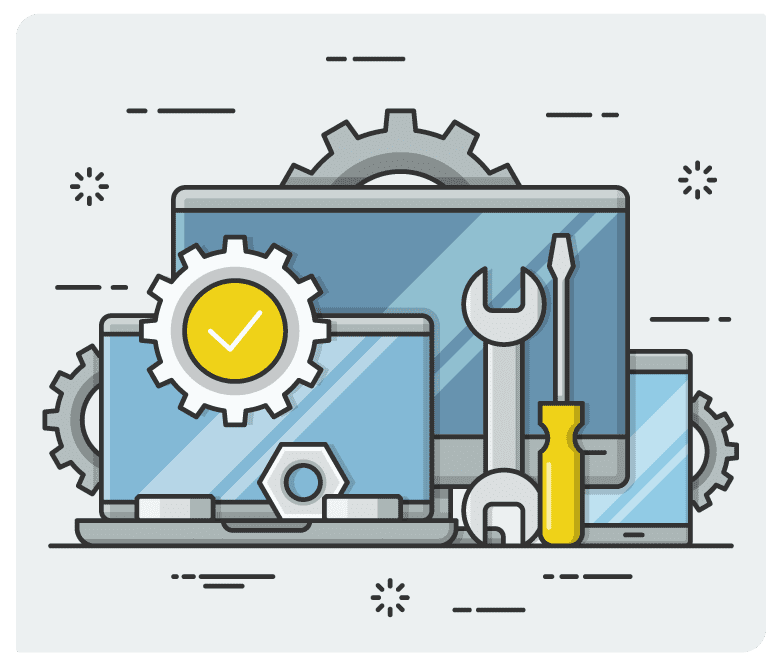 MPI Tech's Commitment…
Our aim is to establish a genuine partnership with our clients.
We maintain a relationship of trust and regularly review both the scope of our solution and our support for your projects. To be even more responsive, we are geographically located throughout France, the UK, the US, Denmark, and Germany.
MPI Tech: A
Responsive

Team
We offer our clients various levels of services: from basic maintenance to "optimal" maintenance.
In the latter case, it includes: reduced incident response times, maintenance of the installed solution with consideration for the flows, an online ticketing interface, a support service, and real-time tracking of incident resolution progress.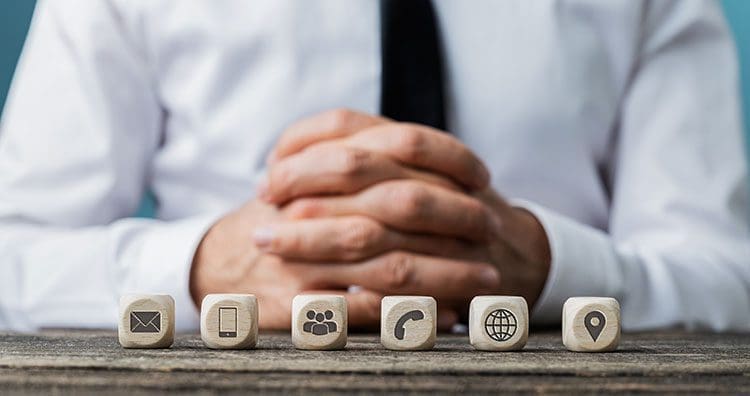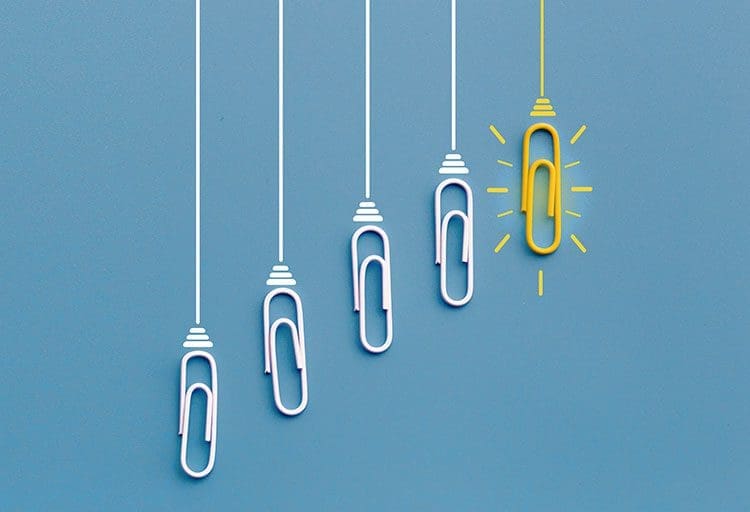 MPI Tech: Access to Enhancements and New Versions
We place the client at the heart of our strategy. Therefore, we conduct reviews of our installed solutions and provide feedback to the development team.
These feedbacks are analyzed and can be integrated into future versions of the solutions. Upon their release, we offer updates of our solutions to all our clients.
MPI Tech:
Quality

and Controlled Budget
We offer a maintenance service in line with the cost of the solution.
Every year, we conduct improvement meetings as well as meetings with the client to evaluate the actions to be implemented: a need to resize the solution? a need for team training?
We strive to make our solutions as efficient as possible, ensuring that our clients have complete control over their systems.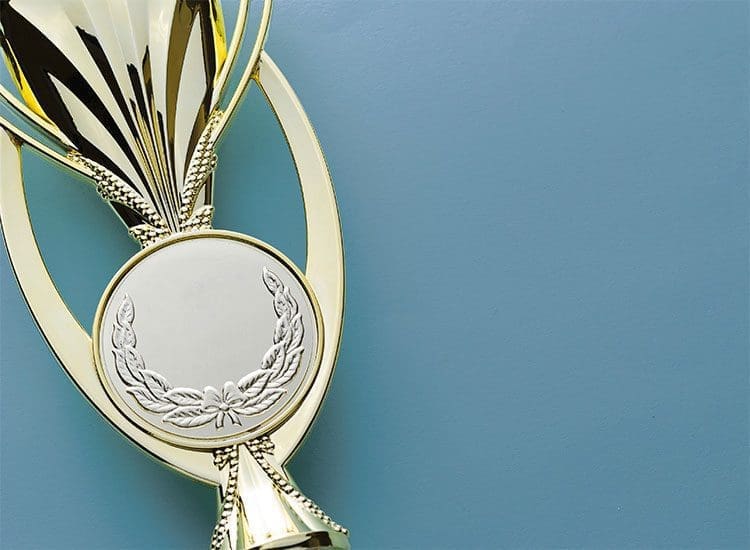 Maintenance and Support
A high-performing and available "hotline" service to answer your technical questions, Monday to Friday.
Training
MPI Tech offers its clients a comprehensive and tailored training program, enabling users to fully master the solution. The training sessions are conducted by experts who adapt to the learners' needs and guide them towards autonomy.
Integration and Development
Since each working environment is different, MPI Tech is also an integrator and allows you to customize your solution through specific development.
Consulting & Audit
With its consulting team, MPI Tech analyzes the existing "organizational and technical approach" and then guides you towards the appropriate solution to address your challenges.