Data Syscom
Data Syscom's Merger with MPI Tech: a Success Story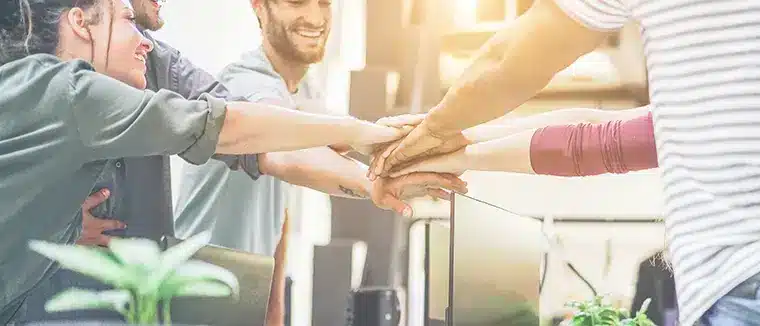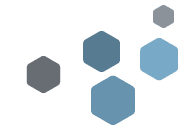 MPI Tech & Data Syscom:

a Story of Innovation in the World of Printing & Document Management
Founded in 1981, Data Syscom began its activities by distributing software for managing print workflows in production environments, aimed at large corporations. The company soon developed its own solutions and established itself as a major player in the desktop publishing market, thanks to its innovative, high-performance solutions. Over the years, Data Syscom has expanded its product range to meet the specific needs of its customers, particularly in document and mail management, and also offers digitization solutions.
Merger with MPI Tech 
In 2021, Data Syscom was integrated into MPI Tech, a leader of AFP and IPDS data stream management in IBM environments. This merger will enable Data Syscom to promote its products internationally within the group.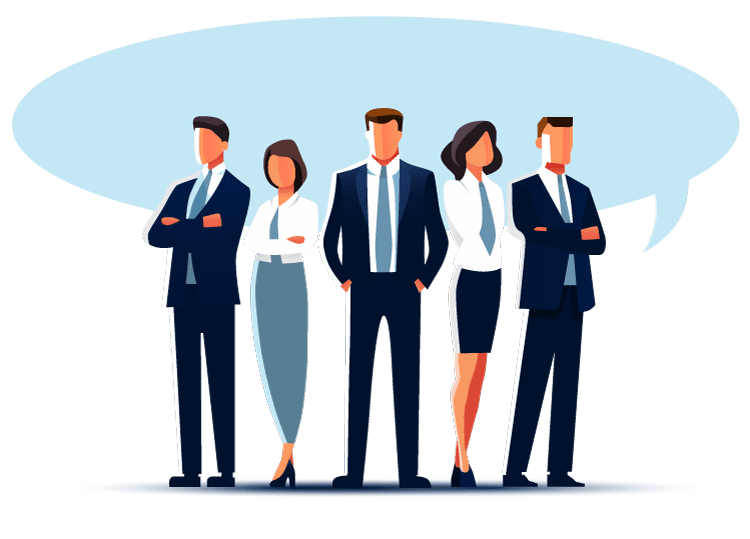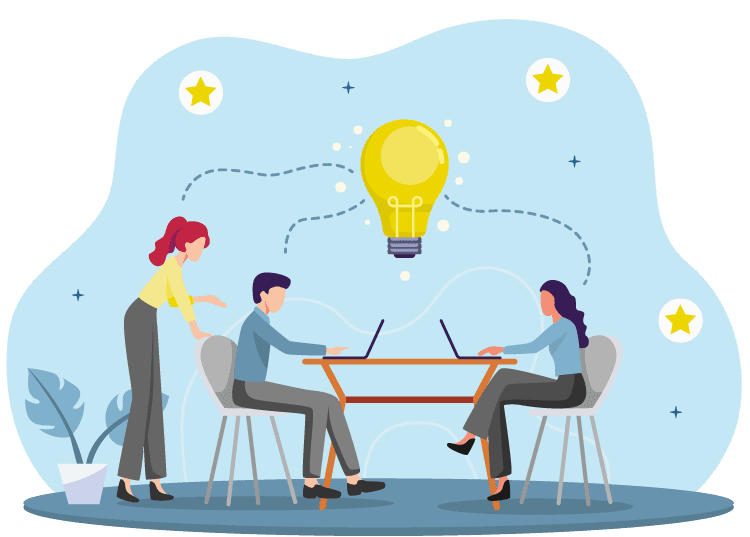 The
Benefits

for Our Customers
The merger of Data Syscom with MPI Tech has brought numerous benefits for the customers of both companies. Customers now benefit from MPI Tech's expertise in hosts environments, data management, and business applications. Moreover, they can access a broader range of innovations to meet their specific document management needs.