Print SubSystem™ (PSS)
Mainframe Solution for z/OS® and z/VM® Systems
AFP Printing & AFP to PDF Conversion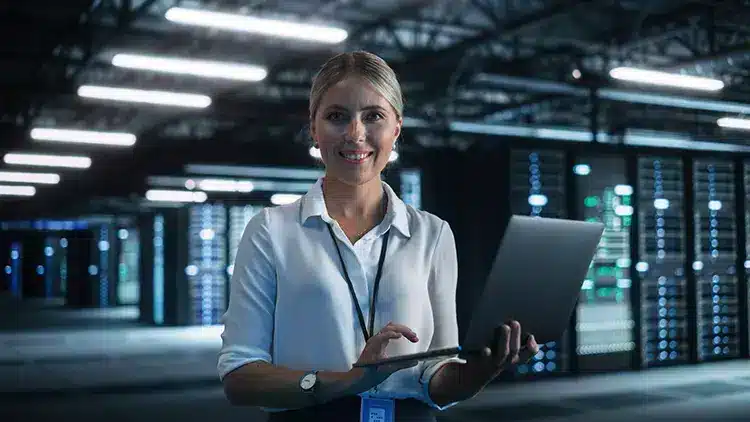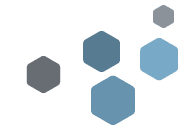 AFP Spool Conversion to
Multiple Output Formats

(AFP to PCL, AFP to PostScript, AFP to PDF)
Key Functions

: Print SubSystem
Integration of Web Applications and Archiving.
The Print SubSystem (PSS) solution enables the generation of PDF files from the Host for visualization, email distribution, and archiving purposes.
Printing of AFP Documents on Office Printers.
With the PSS solution, office printers can seamlessly be used for printing from the central host-based system applications without modifying either applications or printers. Utilizing the same AFP resources as IBM's PSF (Print Services Facility), the PSS solution converts and prints AFP documents composed of electronic page overlays, graphics, and color images on any type of printer connected to your office network.
Ready for AFP/Archive, AFP/A ISO Standard
Thanks to recent developments, the PSS solution is able to support the AFP/Archive (AFP/A) standard.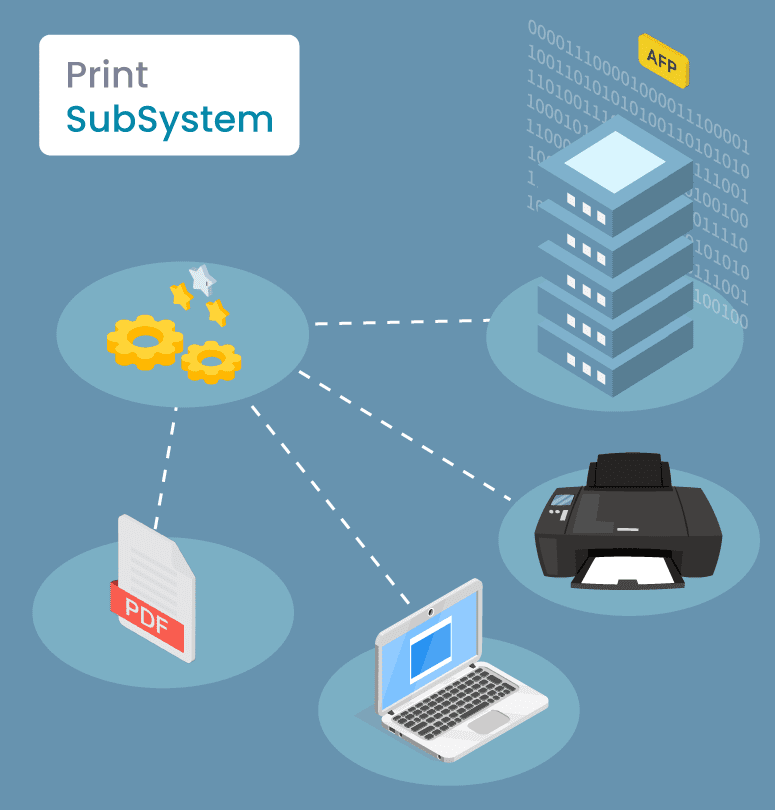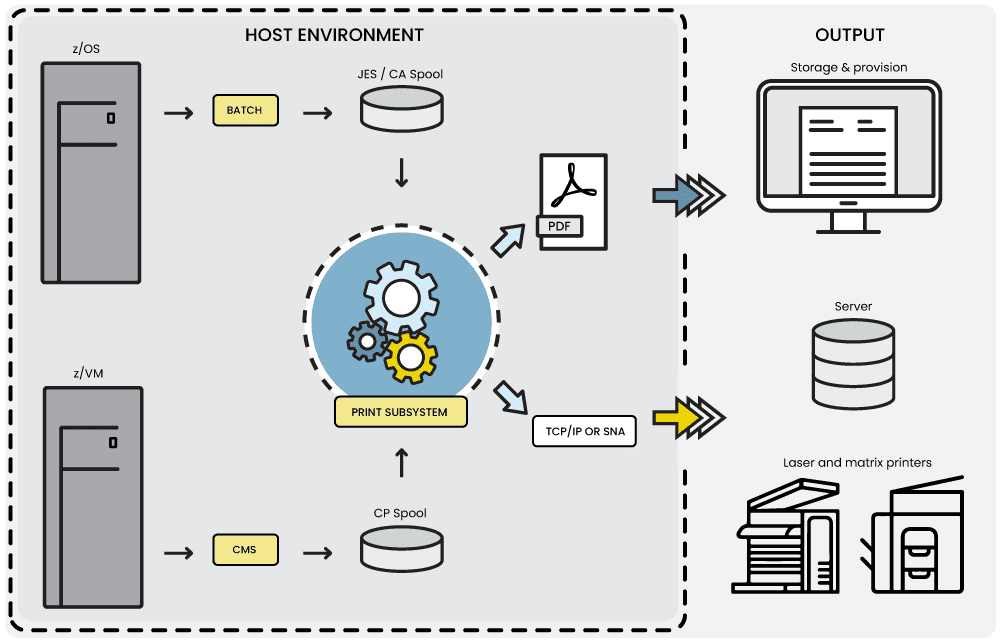 Explore the Features of
PSS
Compatible with all z/VM® versions
Compatible with all z/OS® versions
Support for vector fonts
Possibility of outputs: PCL and PostScript, PDF and PDF/A outputs, PDF or Email output
Compatible with the AFP/Archive (AFP/A) ISO standard
Conversions of AFP, XML, and Line Data
CP Spool printing
Support for IPV6
Support for JES and CA Spool Incorporate MainframeOutput Into a Secure Printing Solution With Print SubSystem