MIPS Reduction and Secure Printing
Success Story – A Danish Financial Institution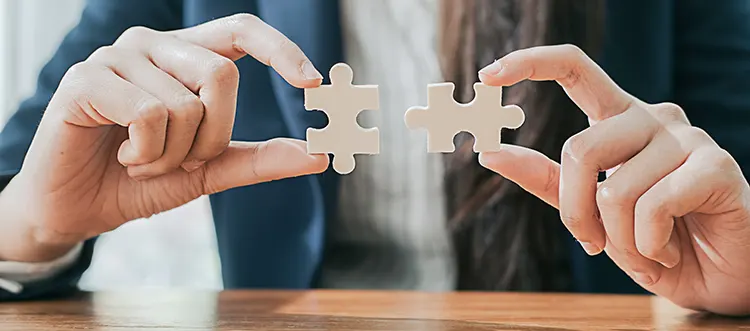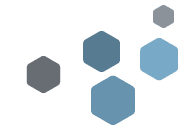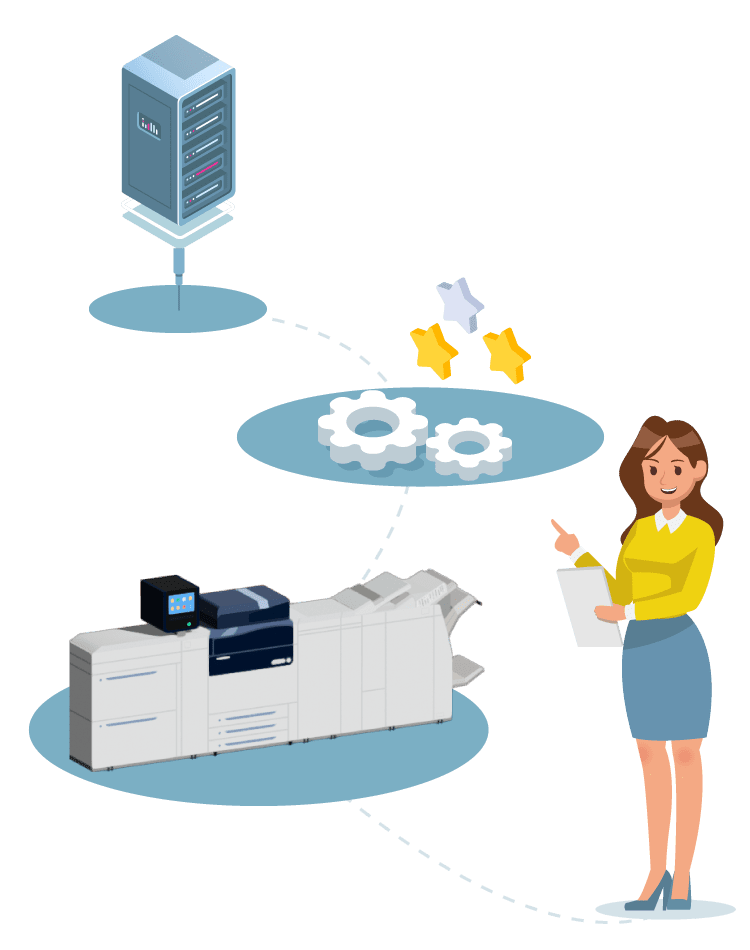 The transfer of the majority of AFP2PCL and AFP2PostScript conversion operations from z/OS to z/Linux resulted in significant MIPS savings:
The file to be printed is transferred from JES queues by the PSS MPI software to "DocOut" installed on z/Linux.
Upon receiving the file in ICDS format, "DocOut" performs its conversion to PCL, PostScript, or other desired formats.
"DocOut" then transfers the transformed file to the secure printing solution, which is also located on z/Linux. The secure printing solution also receives the unique user identification associated with the file generated by z/OS.
This identification is used at the printer (or MFP) when the user wishes to retrieve their printed file, regardless of the printer they choose within the company (by entering the unique security code assigned to them).
To Reduce MIPS consumption