Articles & News
MPI Tech Shares Our Expertise
Find Our Latest Articles on the Topics of Desktop Publishing and Digital Transformation or
Meet Us in Person at Our Next Tech Convention
Discover Our Latest Articles
Successfully carry out your company's
digital transformation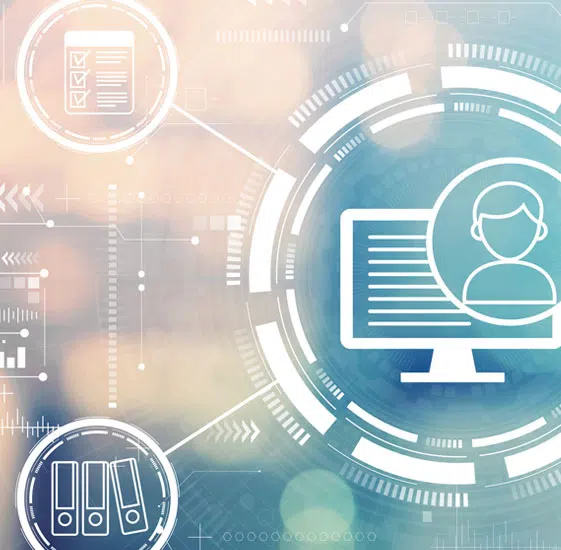 Are you satisfied with your document and print management software editor?

Elevate Efficiency through AFP to PDF Conversion: Minimize operational costs, circumvent expenses tied to updating AFP-based print applications, and proficiently archive AFP/AFPDS/IPDS content as versatile PDFs.

MPI Tech provides seamless solutions for managing mainframe output. From conversion, to secure pull-printing, to viewing and stocking your valuable data, we provide custom solutions for z/OS applications.
Meet Our Team
Let us meet at the next
tech convention close to your location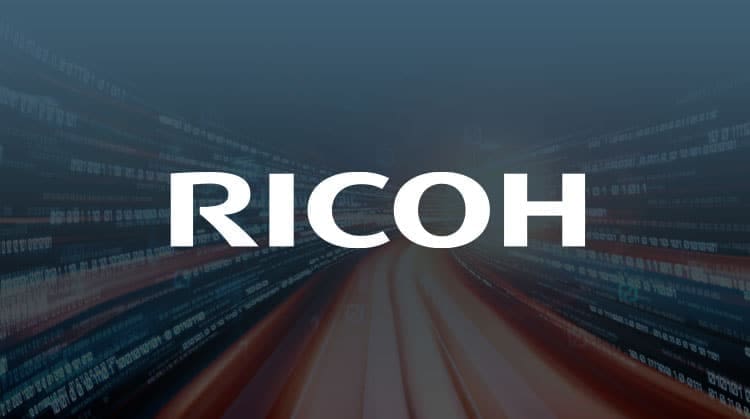 Ricoh Innovating Tour 2023 – MPI Tech will be present at the Ricoh Innovating Tour 2023 in France.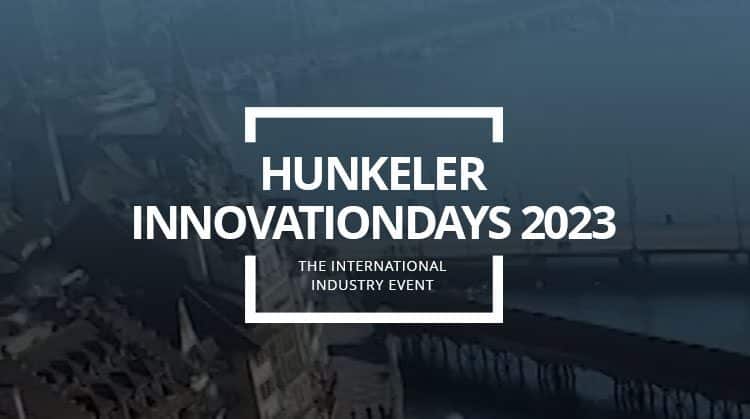 MPI Tech will be present at the Hunkeler InnovationDays 2023 in Lucerne, Switzerland from February 27 to March 2.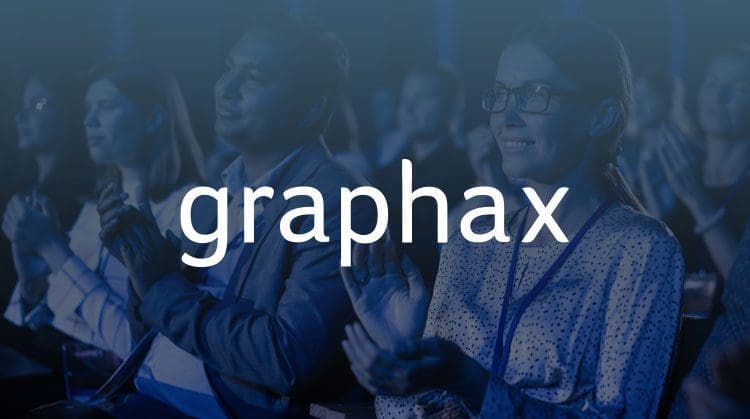 Let us help you digitize your business processes so that your teams can work efficiently wherever they are (telecommuting, office, on the move…).