Articles & News
MPI Tech Shares Our Expertise
Find Our Latest Articles on the Topics of Desktop Publishing and Digital Transformation or
Meet Us in Person at Our Next Tech Convention
Discover Our Latest Articles
Successfully carry out your company's
digital transformation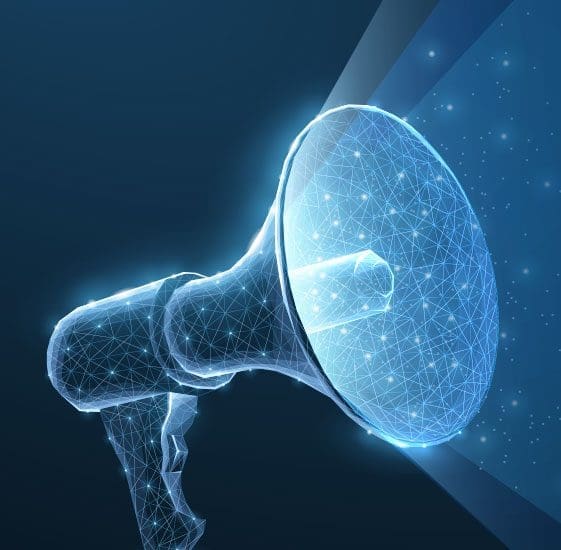 In 2023, Data Syscom becomes a division of MPI Tech Group.

Desktop publishing – what is it ? Advantages & stakes. Discover our business for 40 years!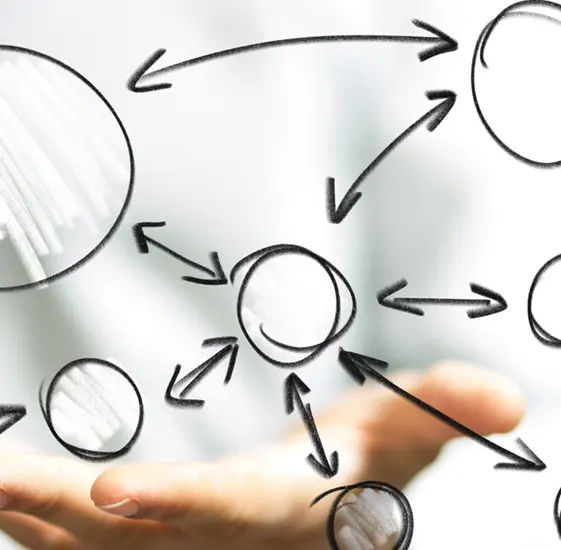 Incoming and Outgoing Data Stream Management, with a closer look at jobs in the publishing and digital transformation chain.
Meet Our Team
Let us meet at the next
tech convention close to your location
No Results Found
The page you requested could not be found. Try refining your search, or use the navigation above to locate the post.