New Processes and Technologies Are Key to a Business's Success
Success Story – A British E-merchant: Vault 101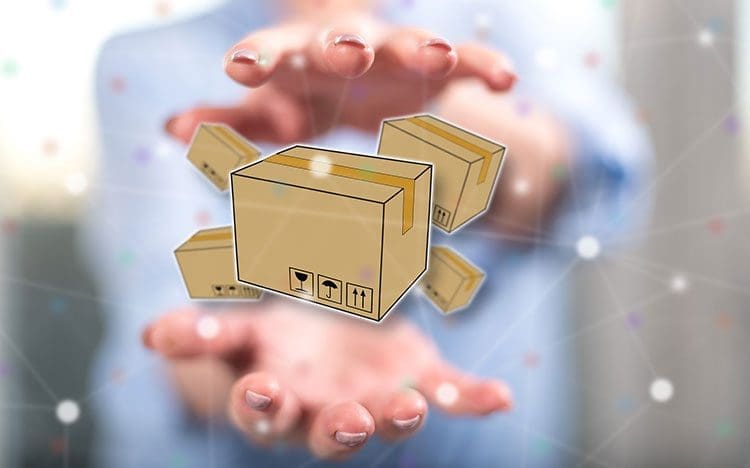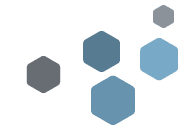 Optimization

of Document Processes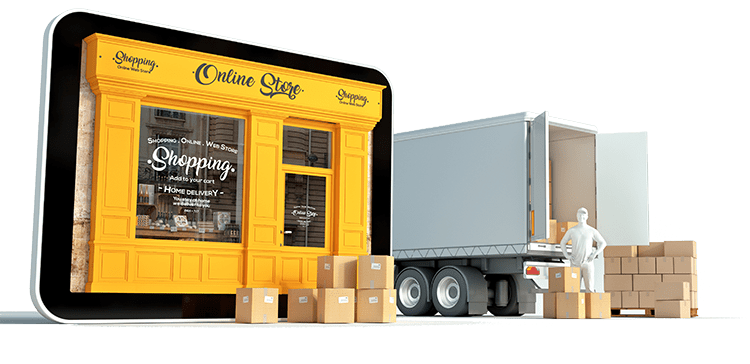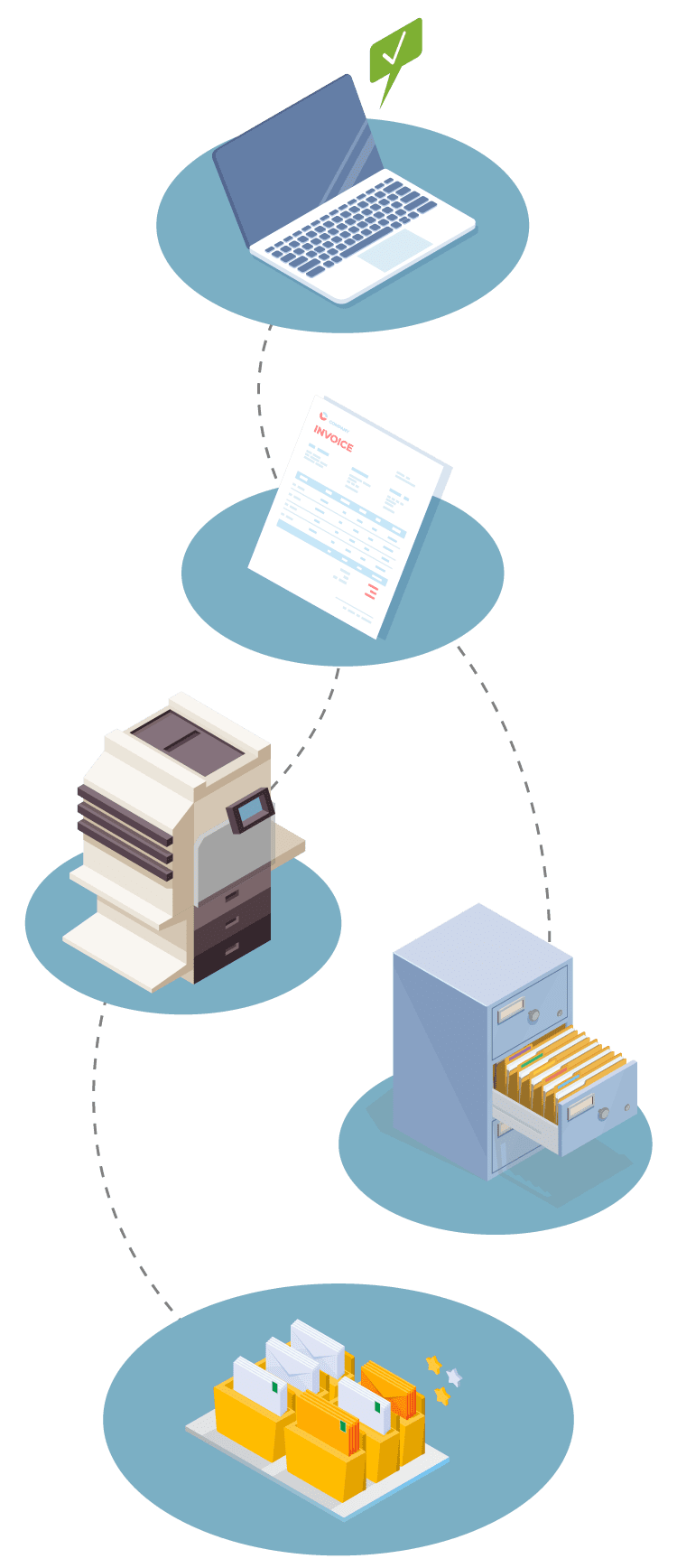 Proposed
Solution:

Advanced Management of Document Templates With Definition of Automation Scenarios
The solution for Vault 101 was PrintSampler from MPI Tech. PrintSampler not only incorporates a powerful template management solution but also additional functionalities to split and index documents on a rules-based system.
An Intuitive Interface Ensures Ease of Use
Using the easy and intuitive interface any employee can use PrintSampler. Vault 101 is now able to print and forget as batches of invoices from various e-commerce sites are sent to PrintSampler and output on a Xerox device.
Automatic File Analysis and Splitting Save Time
The new process consists of splitting the batches of invoices coming from eBay or Amazon into individual invoices. These invoices can range from a single page to several sheets. PrintSampler analyses each invoice dynamically to distinguish the type of document and mailing selected (1st, 2nd, or international) and adds the correct template for eBay and Amazon.
Printing and Archiving in One Process
In addition to splitting and sorting the invoices, PrintSampler creates a PDF copy of each individual invoice that can be kept for archiving purposes while also being fed into stock management and a CRM solution with relevant metadata. All these features are standard within PrintSampler and require no additional scripting. The setup and configuration can all be carried out via a simple-to-use GUI enabling Vault 101 to make changes as its business continues to flourish. 
"Print Sampler has simplified our workflow and increased our productivity, it is simple to use and gives us more time to focus on getting our hundreds of orders out every day. All we do is click "print" and Print Sampler does the hard work for us"
– Chris Thomas, Director of Operations for Vault 101
Simplification of Methods